One of the old-timers of Sydney's Oxford Street party scene has sold, as patronage drop in the lockout zone drives property value into other options.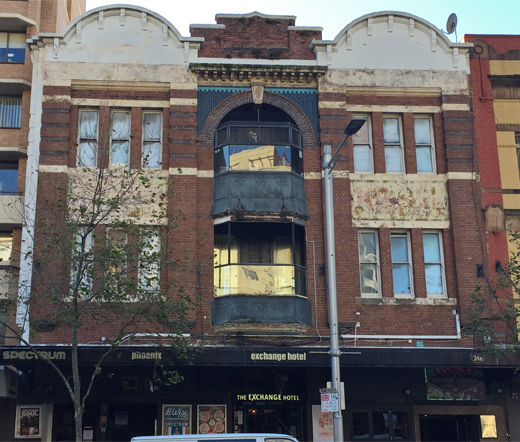 The Exchange Hotel, at the lower end of Oxford St, near Hype Park, has been operating for over a century. For the past three decades it has thrived in a market position that encourages gay and straight patrons in a predominantly gay area.
The multi-level building has in recent years offered numerous entertainment options, such as the institutional Qbar for "the fabulously queer to the straight laced suits" as well as live music hub Spectrum and the "place for the beautiful misfits to meet" – the subterranean Phoenix.
The long-term owners have sold the building in an off-market campaign through CBRE, as venues throughout the Sydney CBD restrictions zone – which includes Oxford Street, with very little history of alcohol-related violence – report the crippling impact of the restrictions on the late-night economy.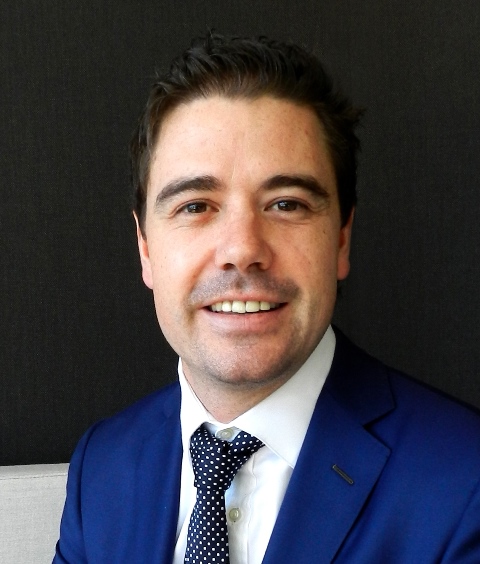 Speaking with PubTIC, CBRE director Dan Dragicevich said the decision to close the long-standing venue came down to one of economics.
"Increased appetite from the retail and commercial markets coupled with the effects of the lockout laws meant that the multi-level nightclub model that the Exchange Hotel has for so long operated under was no longer optimal," said Dragicevich.
"The new owner is a private investor who has different ideas for the site – however is maintaining ownership of the liquor licence, so there will continue to be some form of hospitality offering."