The Bayfield family has swooped on Paddington's Light Brigade to launch "a new chapter" in their already long pub history.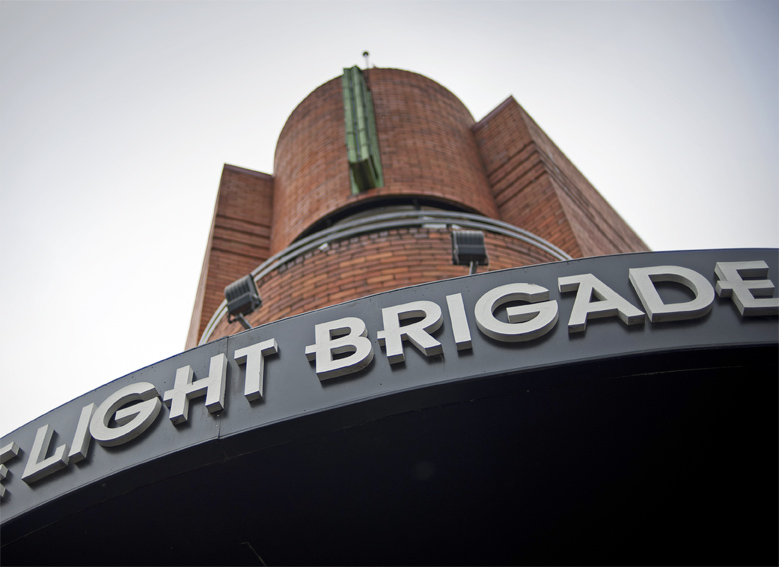 After eight years at the helm outgoing owner Dean Haritos has divested the freehold going concern citing other interests, in a deal sources say was worth around $9 million.
For the incoming, it represents the triumphant return of industry cornerstones the Bayfields, after their high-profile sale of the Newport Arms to Justin Hemmes.
Speaking to PubTIC, group general manager Kaine Bayfield said it was really just a question of time.
"We were always going to get another pub," said Bayfield.
"We didn't know where, but would have preferred Sydney, so when this was offered to us we went along. The look and feel presented really well, and it felt right for what we think our strengths are in pubs.
"I've grown up in pubs, and don't plan to do anything else. I know it and love it."
Although the Bayfields have sold most of their portfolio in recent years, such as the Caringbah Inn, Belrose Hotel and Newport Arms, all through Ray White Hotels, they retain operation of the Dee Why Hotel. Family patriarch and head of the group, Wayne Bayfield, echoed his son's sentiment.
"As a family, we're far from done in an industry we know so well, and one that has provided us with generations of enjoyment," said Bayfield (Snr).
The Light Brigade's aggressive four-week marketing campaign by Ray White drew the anticipated level of interest, with reports of 80 qualified enquiries and multiple unconditional written offers.
"We were confident the strategic campaign would unearth a range of buyers, with origins both​ local and international and encompassing​ hotel operators, developers and investors, who have identified the inherent underlying property value promoted by A-grade hotel properties," said Ray White's Asia-Pacific director, Andrew Jolliffe.
Parting with his award-winning Eastern Suburbs landmark, Dean Haritos retains ownership of CBD venue Verandah.
"It's been an outstanding investment for us, but we've so many diverse businesses within the family structure both locally and internationally all competing for our attention, that it really was a matter of assessing where ​best we​ attend our focus," said Haritos.​
Speaking with PubTIC, Haritos hinted at where his focus may lie.
"A major renovation of Verandah in 2016."
Ray White report 10 pub sales in as many weeks, including three Medich family Halcyon Hotels, as pub real estate continues to pique the interest of savvy operators and hungry investment dollars.