The popular Oxford Scholar Hotel in the heart of Melbourne is struggling to stay in business, amid major underground rail project works and no love from authorities.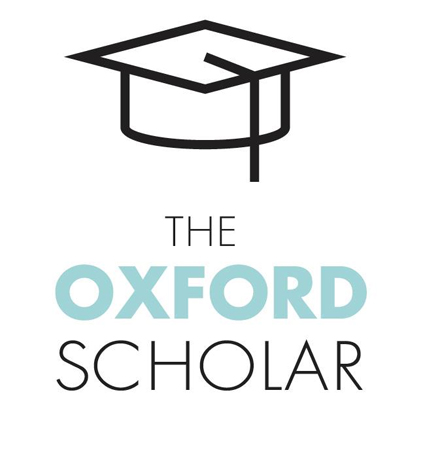 Publican Malcolm Wulf has been operating the Oxford Scholar since 1991 and relies on the Swanston Street foot traffic and students. The pub building is next to and owned by RMIT (Royal Melbourne Institute of Technology).
The Andrews government has begun construction of a $10.9bn rail tunnel under the city, from Kensington to South Yarra, with a new station below Swanston St.
Work began in January, with the Hotel's outdoor trading licence revoked, meaning the loss of nine tables.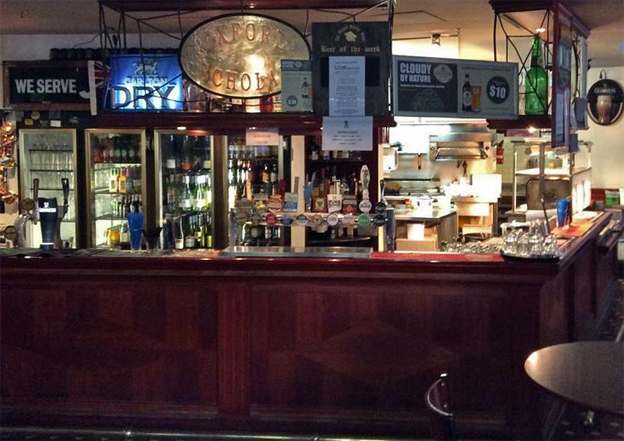 Since then the intrusive dust, noise and clutter of construction, bulldozers and jackhammers has had a devastating impact on the Hotel, with Wulf citing trade at the bar down up to $5,000 per week. Work is expected to continue for the next five years.
Despite the obvious impact on the business, neither the State nor Local government are doing anything to help, and Wulf maintains no compensation has been discussed.
"I'm still waiting on answers from Melbourne City Council," the frustrated publican told PubTIC.
"I need answers on the future of the place … if nothing happens in the next couple of weeks I'll be really starting to make some noise of my own."
Although Wulf is talking with the landlord and has made many attempts to meet with people that can actually influence the situation, he reports no meetings have yet occurred and nothing has been resolved, and he cannot make plans or decisions beyond the week-to-week.
A spokesman for the Melbourne Metro Rail Authority told The Age that the "decades of social and economic benefits" that come with such a massive project are bound to cause impacts and disruption, but that the Authority was "working with affected businesses to manage impacts and provide practical support". Work is also supposed to be carried out prior to 11am, to minimise the impact.
Wulf says the work curfew has been "fairly good" but he needs more certainty if he is going to survive the huge disruption to trade.
"I spoke to a liaison yesterday at Metro Rail, but I need someone that can give answers, not somebody that has to take it back to their boss. No-one is prepared to make any decisions."