The Old Hepburn Hotel will soon close after more than a century and a half, as new title-holders consider other plans for the site.
The pub was built in the town of Hepburn Springs, around 120 kilometres north-west of Melbourne, during the Victorian gold rush of the 1850s. The original building was razed in a 1906 bushfire, but a new one built in 1912.
Sixteen years' ago Amber and Jason Dooley took on the tired operation, comprising a cramped public bar and separate Ladies Lounge, and transformed it with a fresh new look and direction.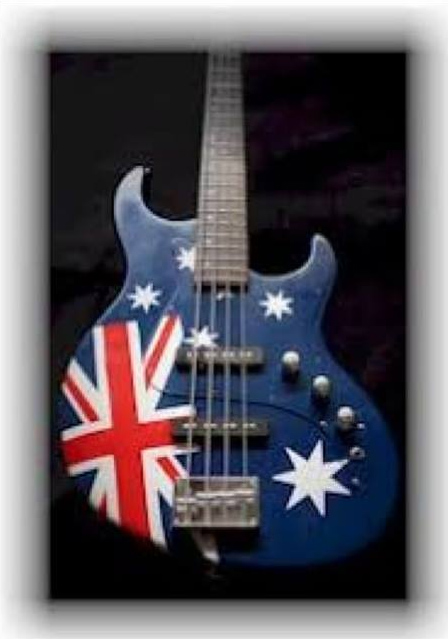 Opening up internal rooms, they created a space for live music that has gone on to become one of regional Victoria's legendary band rooms, seeing acts such as Beccy Cole, Les Stringer and the Black Sorrows.
A dedication to the venue and its non-stop line-ups was aided by Amber's brother Jason, who worked with the couple for 11 years. Amber muses that over time the town's locals have also become family, supporting them week after week.
In 2018 the freehold to the pub was sold, and at the end of their tenure, the Dooleys are lowering the curtain as the new owners consider options for the property.
The final day of trading is set to be Sunday, 17 March.
But this weekend, the Old Hepburn is hosting one more edition of the ChillOut Festival, beginning tonight with Flanny Friday, with Sisterville onstage.
The owners declined to comment further on the pending closure.