A rare collection of three outback mixed-use hospitality assets has come to market, boasting $20 million revenue and a $30 million price tag.
Private Brisbane company Nullarbor Holdings has listed its portfolio, comprising Erldunda Roadhouse in the Northern Territory, and the Border Village and Nullarbor Roadhouses in South Australia.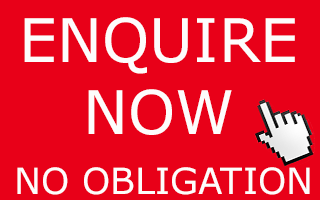 The Erldunda Roadhouse sits on four hectares at the turnoff to Uluru, 200 kilometres south of Alice Springs, offering a Shell roadhouse, 46 motel units, 96 caravan sites, extensive guest amenities and rare phone and internet service courtesy of towers onsite.
It is famously known as 'The Centre of The Centre' of Australia, and a popular base for Red Centre travellers. The business counts as residents 30 emus, numerous kangaroos, Carlotta the camel, and 'Cluck Norris' the rooster.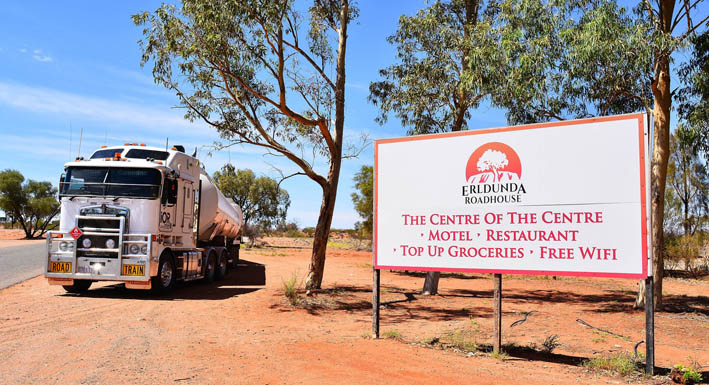 The Border Village Roadhouse similarly occupies a four-hectare site, on the SA-WA border, with a licensed restaurant and bar, ten gaming machines, a convenience store, a BP-branded roadhouse, 34 motel rooms, three backpacker rooms, five two-bedroom cabins, and 24 caravan sites.
The Nullarbor Roadhouse is located 200 kilometres' east, on a vast 65-hectare site. It provides similar facilities, with 27 motel rooms and 74 caravan sites, plus an airstrip popular with whale-watching flights over the Bite. It also boasts the 18-hole, par 73 Nullarbor Links, famed as the "World's Longest Golf Course" and home to 'Rooey II' the five-metre high kangaroo.
The two South Australian properties represent the only two freehold commercial sites on the State's stretch of the Eyre Highway across the Nullarbor.
The three titles report over $20 million in collective revenue for FY18, with net profit of $4.3 million and growth approaching 20 per cent per annum over the last three years.
They have been put to market through Resort Brokers national sales manager Trudy Crooks, with forecast to continue the growth trend.
"These Outback travel centres are rare freehold businesses with incredible positions in relation to iconic Australian destinations, including Uluru, Kata Tjuta, Kings Canyon and the Nullarbor," says Crooks.
"Their incomparable highway sites guarantee an enduring market advantage because every traveller needs the services they offer, and their location rules out competition entry.
"Importantly, the high returns are driven by multiple income streams across a range of sectors, from fuel service and retail to tourism and hospitality."
The three freehold going concerns are well established, and operated remotely, with quality staff in place. While the vendors have a preference to sale of the group in one line, the result will ultimately be subject to market forces.
"The seller is flexible, realising it will appeal to a range of buyers, and some may prefer to purchase a single property and operate it as hands-on onsite managers.
"The caravan and camping market is thriving with a van built every five minutes during the working week, making it the fastest growing vehicle category in Australia.
"These sites are perfectly positioned, entering the market at a time when tourism and visitor numbers throughout Australia's Outback are surging."