The freehold of North Melbourne's Castle Hotel has hit the market, as the owners determines the market is right for a sale.
Marketed through CBRE's senior director of pubs Scott Callow, the hotel is being sold with a tenant and with expectations over $3 million.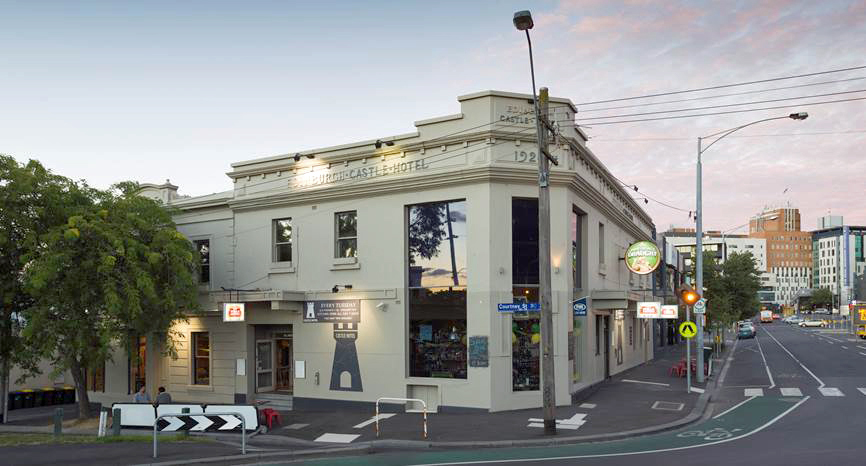 "The vendor has owned the property for around 15 years, and decided from his perspective it was a good time to sell," Callow told PubTIC.
Callow and colleague Joseph Du Rieu sold Prahran's Flying Duck late last year for nearly $4.4 million, after the freehold owner and tenant collaborated to offer the freehold going concern.
The opportunity was snapped up by hoteliers the Inge family, who already operates the Flinders Hotel on the Mornington Peninsula.
The Castle Hotel will be auctioned next month, with CBRE reporting strong demand for this type of asset, particularly when offering potential for conversion or trading development.
Victoria has seen a surge in investor dollars since regulation changes in the last quarter of 2014 that opened the door for property redevelopment. For more on this, see PubTIC Magazine's January feature: Real Estate Rising.