Classic suburban pub the Grand Central Hotel Lithgow has come to market, offering plenty of upside in the Blue Mountains town, west of Sydney.
The three-storey Grand Central occupies 951sqm on a prominent Main Street corner, in a somewhat under-pubbed town of around 5,200 residents and a lot of passing travellers.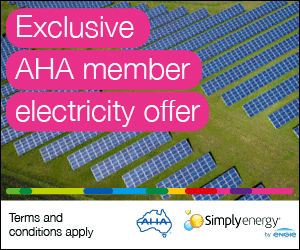 It counts a single service main bar, seven EGMs, four in smoking solution, 15 accommodation rooms and a two-bedroom manager's flat, and commercial kitchen. The bistro, seating 45-pax, is a popular Thai restaurant operated without lease but at no expense to the owner, on a rolling agreement.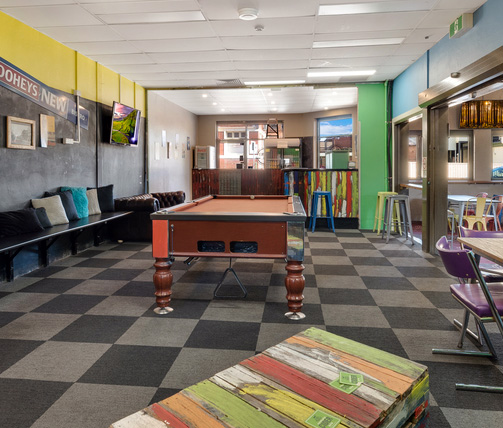 The freehold business also counts two retail tenancies, leased to employment agency Sure Way and Joe Inzitari Electrical.
In total the pub reports around $22k per week for FY18 – up 27.4 per cent, despite gaming falling nearly 18 per cent on FY17.
Roughly two hours west of the Sydney CBD, Lithgow is a sleepy mountains town catering to passers-through that is finding itself increasing closer to the Sydney catchment.
The Marrangaroo Masterplan proposal is currently on display with Lithgow City Council, heralding major plans for the precinct. Council documents report:
The Plan provides for the potential development of just under 1600 residential allotments along with approximately 17ha of land for future 'business' development along the Great Western Highway.
This area, coupled with new industrial zoned land north of Reserve Road, will provide opportunity for investment in Lithgow's future growth.
Manenti Quinlan's Nick Butler has been engaged to market the property by the unnamed owner, who is reportedly overworked and "looking to simplify things".
"With proposed improvements to roads over the mountains, Lithgow is set to become a satellite suburb of Sydney," notes Butler.
"In a low-competition environment, the Grand Central Hotel presents a great freehold opportunity on a massive footprint."
The freehold going concern of the Grand Central Hotel Lithgow is for sale by Expression of Interest, closing Friday, 14 September.