The award-winning Mon Komo Hotel overlooking Moreton Bay has been put to market by Kyko Group, alongside a collection of short-stay apartments of Oaks Mon Komo at the rear.
Mon Komo resides at 99-101 Marine Parade, Redcliffe, around 40 kilometres north of the Brisbane CBD.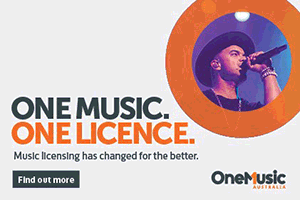 Set across two levels, it boasts four bars, including the popular Cabana Bar + Kitchen and the Seabrae Bar and nightclub, as well as a function and convention centre.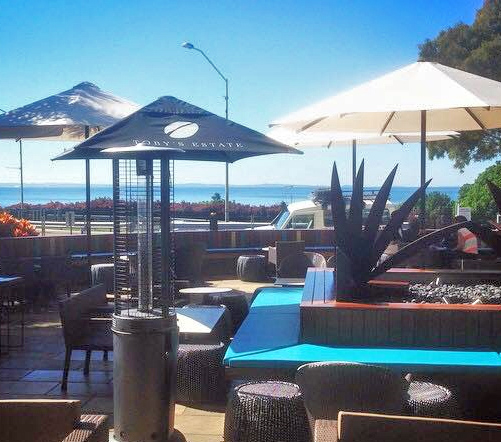 The pub also offers Treasure Lounge gaming room, currently with 21 EGMs but with approval to operate up to 40 machines.
The Hotel does not operate an onsite bottleshop, nor any of the three detached bottleshops permitted on its Queensland licence, providing further potential for a future operator. 
In 2015 it took the prize for Employee Excellence at the AHA National Awards, following up its success in 2016 with Best Marketed Hotel at the QHA Awards for Excellence and at the QHA again in 2017 for Best Responsible Service of Alcohol.  
Revenue for FY18 is reported at north of $6.9 million across the departments.
The offering is owned and operated by Brisbane-based developer Kyko Group, led by Bill Jenkings, who says they decided to sell to focus on acquisitions for their development pipeline. 
"Operating Mon Komo Hotel has always really been outside of our core business," explains Jenkings. "We've had some great success and accolades, however we feel the timing is right for us for a sale."
Simultaneously, 33 of the 76 apartments operated by Oaks in the complex behind Mon Komo are being offered in one bundle.
Marketing material touts average occupancy rates exceeding 80 per cent, at a strong average daily rate, making it "one of Oaks' best-performing" hotels. 
The assets are being marketed by Savills Australia's Michael Simpson and Leon Alaban, who note blue sky across the business beyond the clear gaming opportunity. 
"The approval provides the incoming purchaser with significant upside, with the potential to acquire the additional 19 operating authorities," suggests Alaban.
"Astute hospitality operators will identify where immediate profit growth is able to be achieved."
The Mon Komo Hotel and 33 strata-titled short stay apartments are being offered separately or in one line via an Expressions of Interest campaign closing Friday 28 June.