Australia's most German of bier houses is throwing a month-long party to celebrate 500 years of the revered Bavarian "Purity" Law, with brand new and very old craft beers.
The fun-loving bier barns of Europe are a stark contrast to the serious approach of the Germans to brewing beer that five centuries ago saw laws enacted to protect the sanctity of the brewing methods.
Speaking to PubTIC, Urban Purveyor Group (UPG) CEO Tom Pash says the quincentenary of the Bavarian Purity Law is a "momentous occasion" for their twelve German-styled pubs, specialising in Bavarian beers of "integrity" and lots of flavour.
"That integrity comes from the fact that the biers conform to the ancient Reinheitsgebot, which stipulated that the only ingredients used in the production of bier were water, barley and hops."
Having recently launched its in-house Crafty Bavarian Brewing Co., UPG will unveil three new brews throughout April, plus a massive party on Sunday 24 April to commemorate the Purity law's birthday.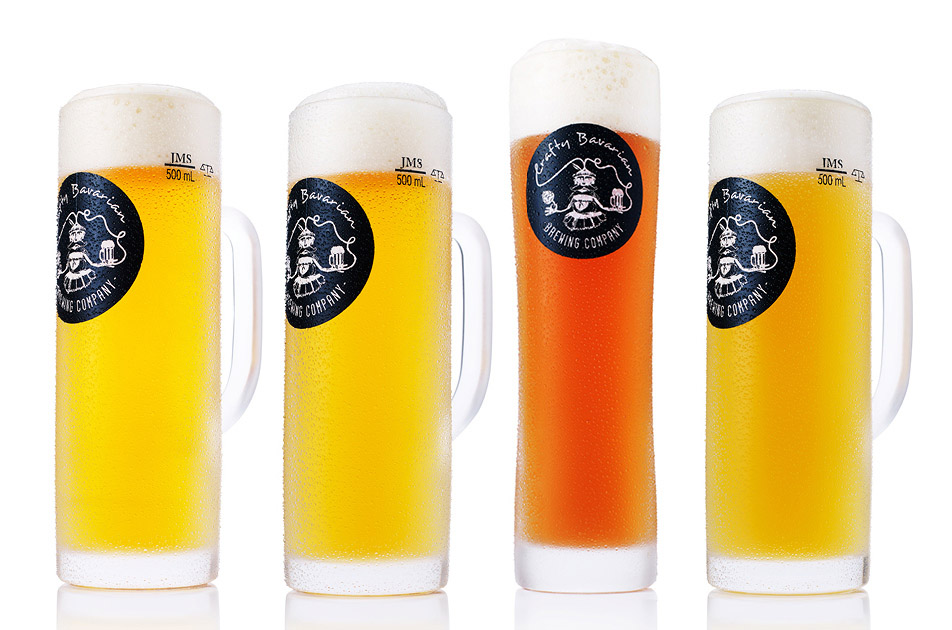 The ten Bavarian Bier Cafés and two Munich Brauhauses throughout Sydney, Melbourne and Brisbane will each enjoy a party and release of: Good Pickins apple cider (8 April), Pretty Purrsuasion porter (15 April) and finally Devil's Daughter double IPA (29 April).
For just one week – 18-24 April, leading up to the big anniversary – all venues will be serving the so-called 'Bier of Bavarian Kings', one of Bavaria's oldest craft beers, Hofbrau Original.
"Paying homage to this 'Bier of Bavarian Kings' fits nicely within our month-long Brewfest during April, which celebrates the release of three new craft brews from the Crafty Bavarian Brewing Co. that are inspired by Bavarian brewing recipes and techniques," concluded Pash, who describes the adherence to the centuries-old tradition a "badge of honour [they] wear with pride".
To further consumer engagement, UPG is offering early guests to events exclusive collectable glassware celebrating each new brew, and a competition to win one of 12 Crafty Bavarian Brewing Co. custom-made surfboards by taking pictures of themselves with the brews and posting to social media.
The new Crafty Bavarian Brewing Co. brews join the original line-up of: Blonde Moment, Munich Lager, Butcher's Bride Pale Ale, and Hop Dock, released in January this year.