Pioneering hotel operator Merivale has announced a gala event fronted by some of the country's best chefs, in support of the awareness campaign asking R U OK?
R U OK? is a not-for-profit organisation founded in 2009 that pursues the vision of a world where we're all connected and protected from suicide.
The R U OK? dinner will be hosted by Merivale in the elegant ivy ballroom on Tuesday, 8 September – ahead of national R U OK day on 10 September.
The dinner will be captained by Merivale's executive chef of Bistrode CBD, Jeremy Strode, who will oversee a star-studded line-up of chefs from some of the country's best restaurants and bistros – including part-time TV celebrity and awarded chef of Hatted pub the Four In Hand, Colin Fassnidge.
All the chefs are donating their time, while Merivale supplies the venue and staff, with the service led by their acclaimed food and beverage director Frank Roberts. Wine and produce are being donated by a list of generous suppliers and the whole event will be MC'd by comedian Paul McCarthy.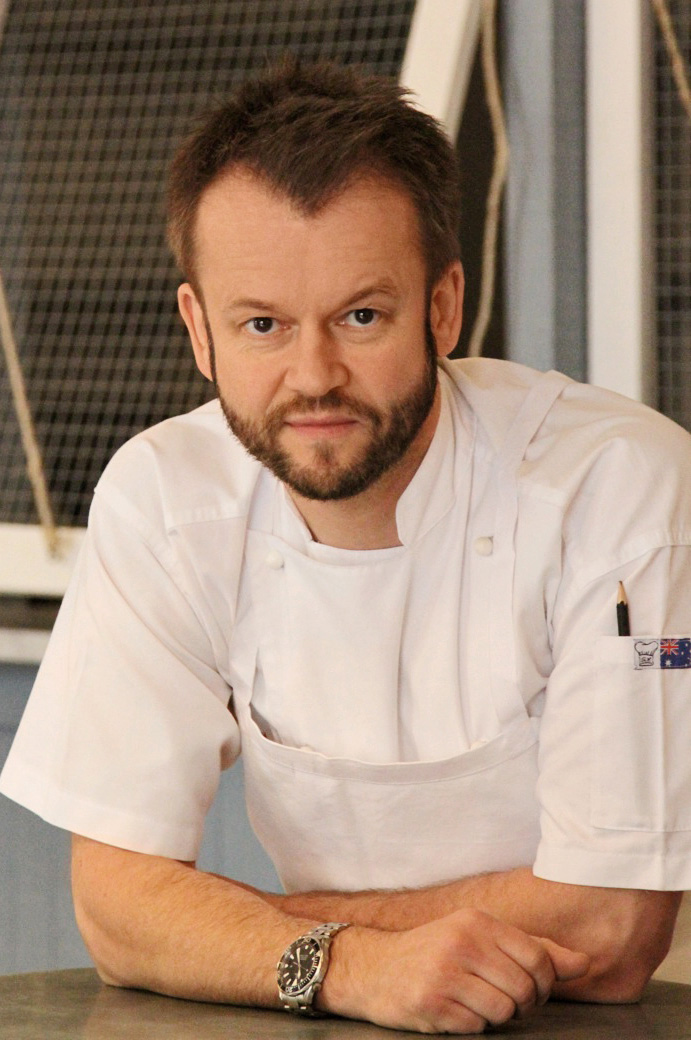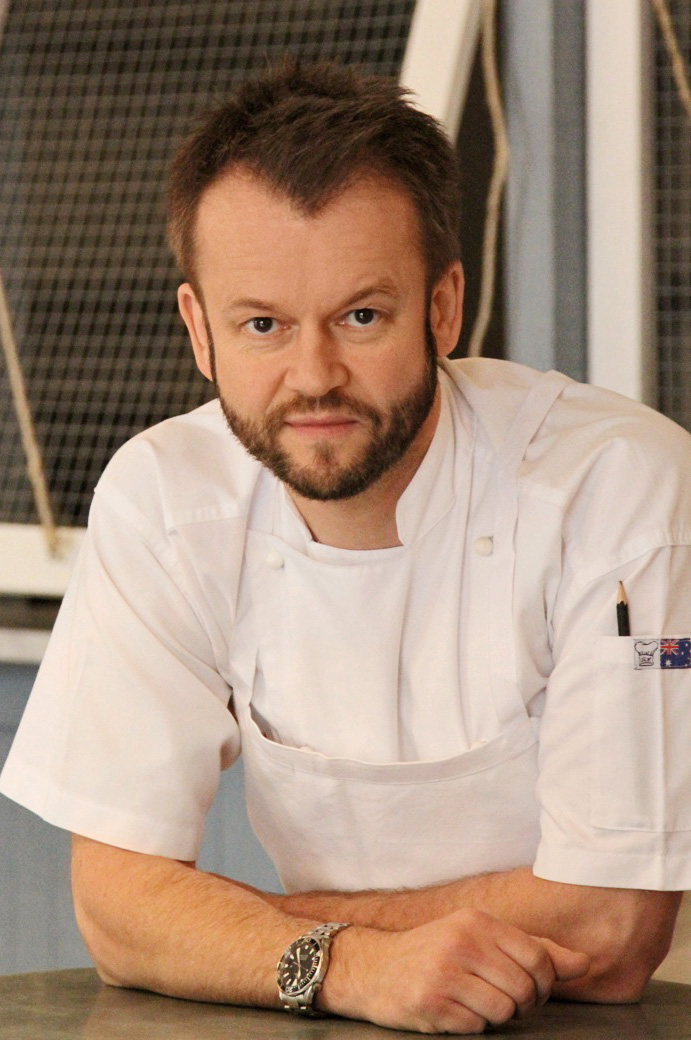 "We, as an industry, are becoming much more aware of the need to know how our employees and workmates are going, not just in the workplace but outside too," said Strode.
"The hospitality industry is renowned for its unforgiving nature, adding pressure personally and on our relationships. Having the foresight and taking the time to have a conversation with someone you may or may not know and asking if they're ok, is a wonderful thing."
R U OK? say there is incredible power in the simple question "Are you OK?"
The organisation subscribes to a theory that potentially suicidal people experience three forces at play: that they are a burden on others, that they can withstand a high degree of pain, and that they feel unconnected to others.
It is the disconnection that R U OK? attempts to circumvent and prevent with its attempt to increase awareness and help teach the value of meaningful conversation. Asking "are you ok?" is a great place to start.
Money raised from the dinner will support the R U OK? Community Ambassador program, working with schools, community groups and workplaces to encourage regular, meaningful conversations.
"It's great that Jeremy Strode, Merivale and the hospitality industry are getting behind the R U OK? Campaign," said Aya Larkin, R U OK? board director.
"So many meaningful conversations happen over a shared meal and this is a wonderful way to shine a light on the message. This is an industry, like many others, where looking out for one another is very important.
"The calibre of those generously lending their talents and time to this event will leave a lasting legacy."