Three men have been arrested and charged regarding a brutal assault in an east Melbourne pub on Saturday night.
Victorian Police responded to calls around 8:30pm to a hotel in Doncaster, around 20 kilometres east of the Melbourne CBD. The family-friendly venue has been an institution in the area for 150 years.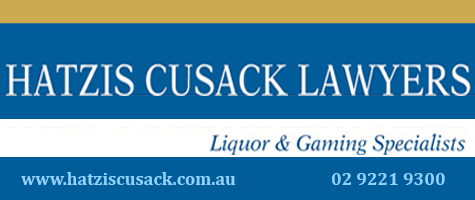 Witnesses report three men took on a 50-year-old man and "gave him a hiding", saying he was punched and stomped on well beyond the point he'd had enough, knocked unconscious and "looked dead".
The alleged trio then fled the pub.
Police arriving at the scene began a search and two were arrested nearby.
Using dogs, police located the third man hiding on the property of a local resident. The resident reported the man complaining the dog had bitten him and was taken away in an ambulance.
Comments on social media have not found much sympathy for him, the men branded "cowards" for the outgunned and unprovoked attack.
Police report the victim did not know the men, who have been charged with affray and one held in custody.