UPDATE: The team of Melbourne publicans behind the successful Marquis of Lorne have unveiled their latest project – the Mount Erica Hotel, in Prahran.
After the Hotel closed suddenly late last year, along came Will Benjamin, Matt Vero and Callan Hitchens, operators of the popular Marquis at Fitzroy.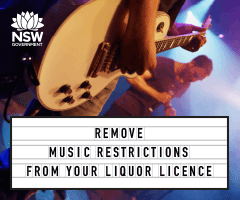 The Mt Erica marked the third venue for the trio, following their launch of the Marquis three years' ago, and their Richmond operation the Union House Hotel, which they were finalising and about to reopen when they purchased in Prahran.
After being closed for the better part of a year, local curiosity and anticipation went into overdrive with the recent fresh coast of white paint on the façade, and the reinvented pub has seen a flood since the doors opened again on 1 November.
"Even as we were building locals were passing by sticking their head in," explains Benjamin.
"Certainly you can feel people are calling out for it to remain a pub, rather than see another pub redeveloped. I think people want a local meeting spot with good food and cold beer, where you can take your family, or meet your friends."
A collaborative design with designer Wendy Bergman overhauled the previous somewhat confused fit-out, opting for 50s and 60s inspiration, with tartan and cork flooring beside timber panelling and complementary fixtures.
Most of the floorplan and infrastructure, much of it quite new, was retained to allow more of the budget to be spent on finer touches. The most intensive work was in pushing the public bar out into the former bottleshop, flowing into the dining room, and giving it more of an open plan feel.
New wide-opening front windows and pale floorboards aide the openness and help brighten the interior.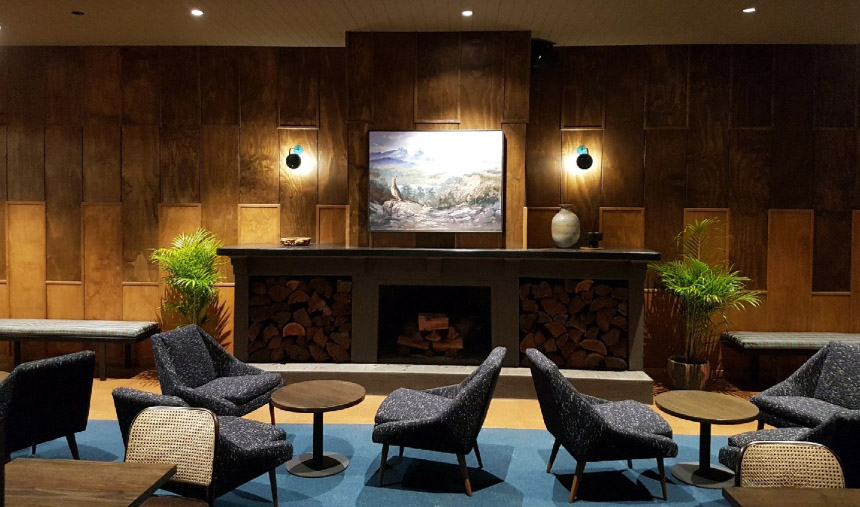 "It's got a great aspect and we get a lot of natural light of an afternoon," continued Benjamin. "So it sort of rolls from day to night really comfortably, with a good mix of warm character from timber walls and floorboards, but also natural light during the day."
The menu at the Mount is being steered by acclaimed chef and partner Sean Donovan, offering several sections – Bar Food, Counter Meals, Steaks and Rotisserie – providing options from the obligatory parma to succulent lamb rump.
The final stage for the project is completion of the outdoor area extension, expected before Christmas, slated to take over the former function space to provide an additional 100 seats in the area.
After two serious and somewhat unexpected renovations this year, Benjamin says they're not in a hurry to find the next one.
"We're pretty considerate of the fact that we don't want to do the same thing in the same place, so if something else came up in another location and we felt that area needed something that we could offer we'd be open to it …
"But for the time being, we're just pretty focused on honing these two and consolidating."