The unofficial Lord of Woollahra is plating up the (unofficial) 'Most Expensive Pie in the World'.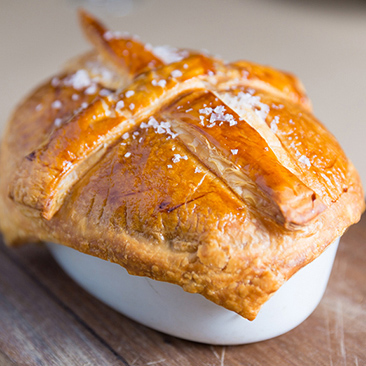 Chosen largely for the quality of its own signature meat pie, the Lord Dudley has been chosen by international bargain website Groupon to celebrate its 2-millionth customer in Australia.
Never to be seen in a pie warmer or on a tuckshop menu, each pie comprises:
two cuts of premium wagyu
two whole Western Australian rock lobsters
organic heirloom vegetables, cooked in butter, with porcini mushrooms and black truffle
two bottles Penfords Grange ($1000 each) in the sauce
genuine gold leaf sprinkled over the top
PubTIC spoke with the Lord of the Pies about the pie, which is priced at the RRP of the sum of its ingredients … a heart-stopping $12,000.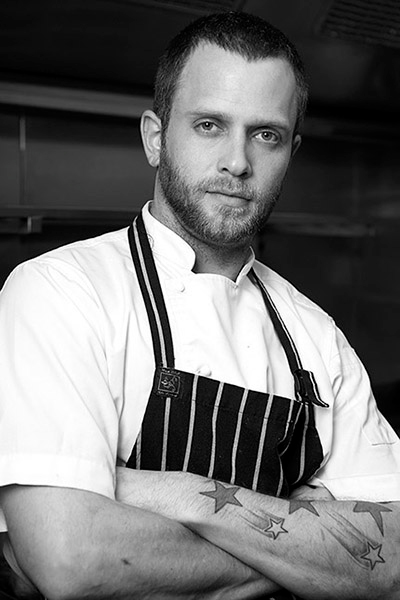 "[Groupon] approached us about doing the promotion, and we thought it would be a good bit of publicity, so we agreed," said Honor Couche, who took over operations mid-2014, with her sisters Kate and Claire.
The women are the daughters of long-time owner James Couche, who briefly had the popular Eastern Suburbs hotel on the market around a year ago.
"We didn't want him to sell it," furthers Honor.
"We've kind of taken it and run with it. We haven't changed too much other than a new chef and a new menu."
The self-confessed pub child admits they didn't actually have a pie the price of a small car in mind for the original replacement menu.
To date no-one has been hungry enough to order the pie, which is around 30 centimetres in diameter and feeds six people. But Groupon is offering a deal – as is their way – for a customer to win the opportunity to taste the Aussie feast.