The Great Australian Beer SpecTAPular is making its long-awaited return to Sydney, according to beer pub baron Guy Greenstone.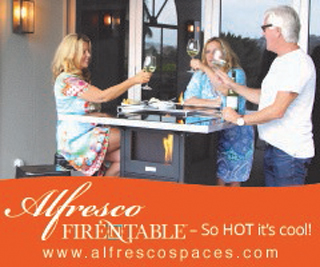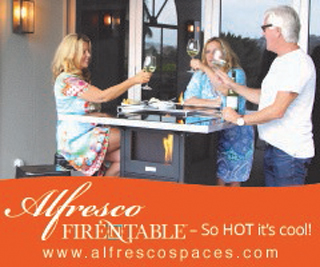 Steve Jeffares and Guy Greenstone put their money where their taste-buds are nearly a decade ago by launching their craft beer pubs The Local Taphouse in Melbourne's St Kilda and Sydney's Darlinghurst.
The Great Australian Beer SpecTAPular (GABS) followed, and was originally hosted in the two pubs before the crafty festival expanded to an off-site event venue and began to include satellite engagements at multiple licensed premises.
After three blossoming years in Melbourne's historic Royal Exhibition Building the specialty beer event, which will include this year 120 specialty brews from Australian and International breweries, is also doing a Sydney instalment at Eveleigh's Australian Technology Park.
Speaking to PubTIC, Greenstone says this is the first time the event has been run in Sydney outside of their Local pub.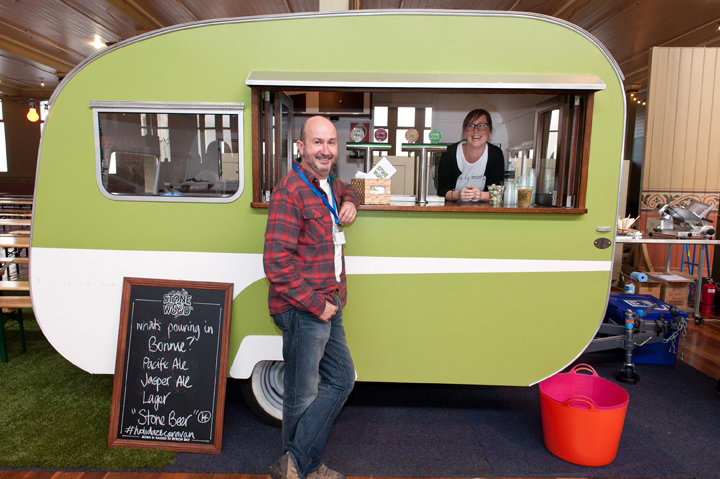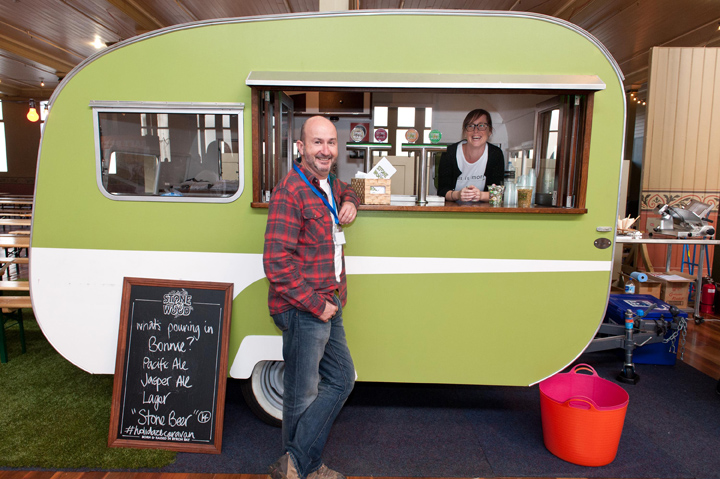 "We're hoping it resonates with the people of Sydney and they come along and it grows. There's certainly been a lot of excitement from the Sydney scene about it."
Last year's event saw nearly 12,500 people parade around stalls by 130 breweries, showcasing 250 beers.
This year is bringing more than 300 beers from over 150 breweries, including locals Murray's, Thirsty Crow, Riverside, 4 Pines, Young Henry's and Rocks – which also operates the Lord Raglan Hotel, about a block from the festival.
Greenstone says the Rocks guys have a stall in the festival, and are one of the many beer chefs cooking up a special brew.
Co-owner Jeffares says there are no restrictions but originality on the bespoke GABS recipes.
"Breweries can submit any beer they like as long as they've never brewed it before. Some choose to brew in a traditional style, perhaps with a twist, while others use exotic ingredients and brewing processes to come up with something very creative.
"This year we have one-off beers being made including oysters, orange peel, coriander seeds, finger limes, peaches, cherries, truffles, chocolate, biscuits, split peas, pineapple, coconut, vodka and a beer which will taste like banoffee pie."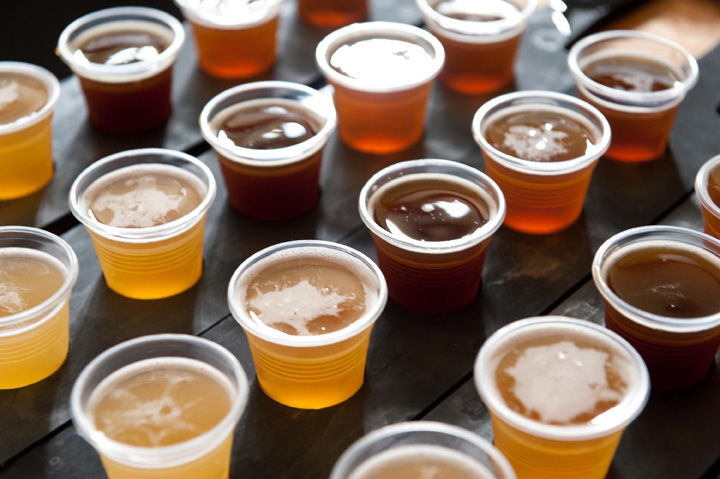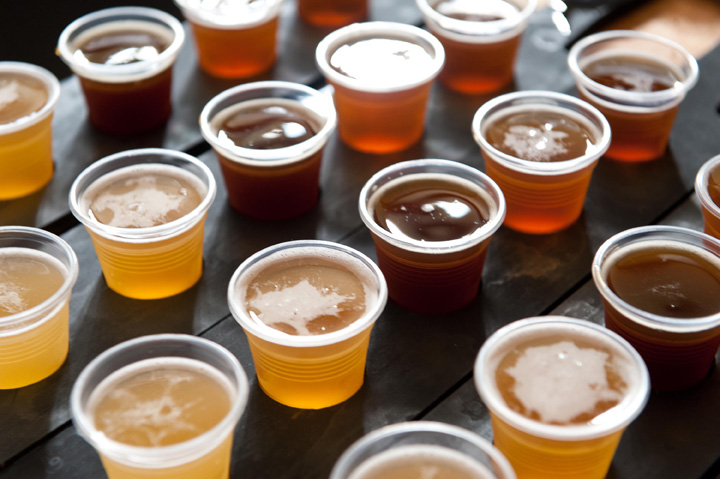 Young Henry's brewer Richard Adamson is reportedly making a "cherry Flanders" ale, using fresh cherries from a local farm, aged for six months in rum barrels and combined with a rich velvet stout made with raspberries.
4 Pines brewer Leigh Smith says he is aiming for a natural creation, using a technique of steeping roasted nuts and then freezing the mixture, so they can scrape off the fat, leaving "just the peanut goodness".
GABS 2015 will take place in Melbourne 22-24 May, and for one day in Sydney on 30 May.
Tickets are on sale HERE from Wednesday (25 March).