Lion has hit back at the Foundation for Alcohol Research and Education (FARE) over the uneducated lampoon of its 'Beer the Beautiful Truth' campaign.
Initiating the campaign in response to Galaxy Research findings that most Australian (87 per cent) don't know what goes into beer, and most (73 per cent) would like to know more, Lion introduced nutritional panels on packaging, showing amounts of fat, sugar, sodium and other constituents.
FARE has criticised this through a spoof campaign titled 'Beer the Obvious Truth' that condemns the big brewer for trying to pretend beer is a health food.
Managing Director of Lion's beer business, James Brindley, lamented the Foundation's faux pas.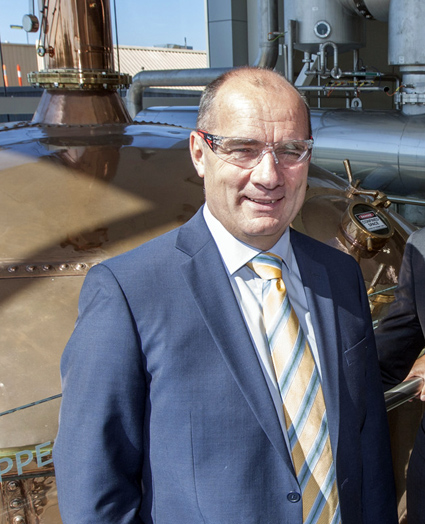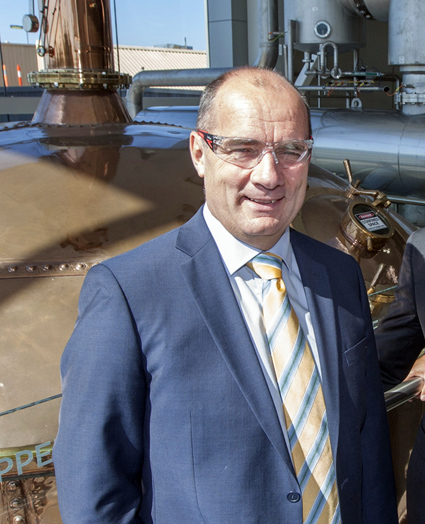 "It is highly ironic that FARE was established by Federal Parliament using extra tax collected from beer drinkers – for a hike in the draft beer excise rate that never got parliamentary approval.
"I think beer lovers everywhere will be disappointed, once again, to see their money wasted on frivolous publicity stunts, instead of those funds being used to continue reducing harms caused by misuse.
"Contrary to what FARE asserts, this is not a health campaign. 'Beer the Beautiful Truth' simply provides the facts people want to know about beer and busts common myths."
FARE has been criticised previously for its choices and methodology, and even accused of trying to justify its own existence through fear-mongering.