Two former Kings Cross operators have received life bans from holding liquor licences in the "toughest sanctions ever imposed" by the ILGA.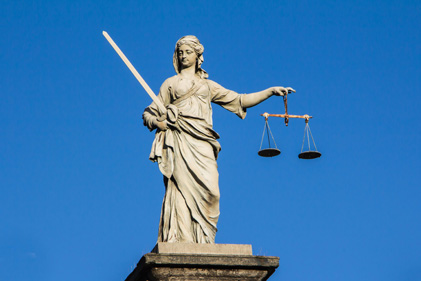 Licensee John Barakat and manager Dominic Kaikaty faced a special application by the Office of Liquor Gaming & Racing (OLGR) and NSW Police following repeated breaches of the Liquor Act.
The Independent Liquor and Gaming Authority (ILGA) banned both men for what was cited as contempt for authorities, irresponsible promotions and serving of underage patrons.
They had previously operated 'Eye Bar' around the corner from the former Déjà Vu, which was closed due to poor operation and breaches.
Speaking with PubTIC, Kings Cross Liquor Accord CEO Doug Grand says the problems were a case of small bar licences being exploited by short-term operators.
"This is an example of a small bar operating without any consideration for other premises in the area and giving the area a bad name," said Grand.
"They shouldn't be taken as typical of the many well-run venues that have in the past, and continue to be, vital components to the community, providing entertainment on a daily basis."
Acting Premier and Minister for Justice and Police, Troy Grant, announced that the bans were "the toughest sanction to be taken against a rogue operator in NSW under the Liquor Act".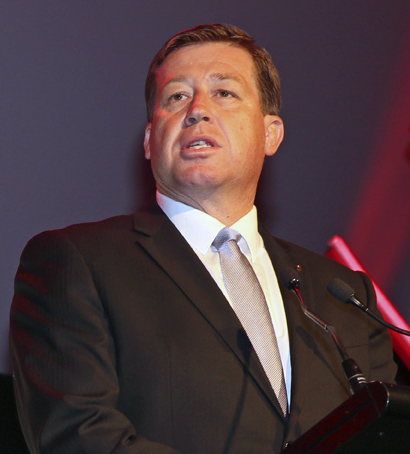 "The NSW Liberals & Nationals Government will not tolerate licensees running a venue like it's a Hangover movie. Operating a licensed venue carries serious responsibilities to community and patron safety,'' Mr Grant said.
"The contempt they showed for authorities is extraordinary and as a result of Government action the party is now well and truly over for these two."
The two men and the venue had already seen a number of penalties imposed including a 3-day forced closure. Some of the most serious breaches and crimes that occurred under their management were:
Serving two minors, aged 15 and 17, a total of 10 shots, six beers and mixed spirits, before the elder vomited inside, collapsed outside, and both kicked and told to move on by a doorman
Kaikaty was charged and convicted of cocaine distribution, after he was found in possession of six small bags of the drug
Irresponsible promotions and social media, such as a cartoon depicting women doing drugs in the toilets, and a photo depicting Barakat and Kaikaty (and others) giving the finger, with accompanying obscene caption directed to the Police