The OLGR reports a Sydney publican had a conviction recorded and strike against his venue due to his "specific" involvement in a lockout breach.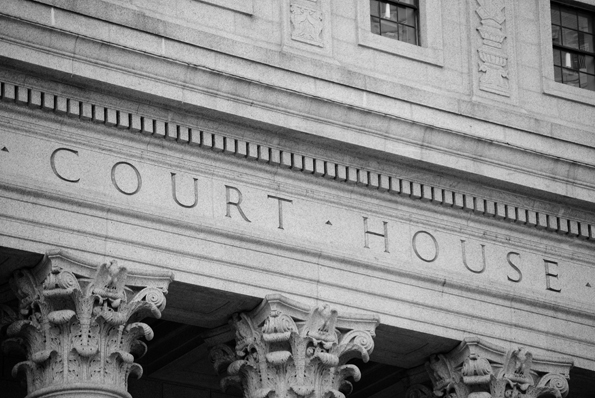 Licensee of the Hotel Chambers, Chady Khouzame, pleaded guilty in Downing Centre Local Court last Wednesday for failing to comply with a condition of his hotel licence, and was fined $2000 and ordered to pay $1500 in legal costs. A strike was also imposed on the hotel.
Around 1:40 am on 1 June of last year, OLGR inspectors observed Khouzame allow two women into the bar, whom he subsequently said were employees of the DJ. The inspectors questioned one of the women, who admitted she was a patron and the girlfriend of the DJ.
Magistrate Keogh dismissed Khouzame's application for no conviction to be recorded, saying the breach was of specific concern as it was allowed by the licensee himself.
"Licensed venues in the Sydney CBD and Kings Cross precincts need to abide by their licence requirements and the special conditions that are in place to reduce alcohol-related violence and other harm or they will face regulatory action," said OLGR Director of Compliance and Enforcement Anthony Keon.
"Strict adherence to the lockout is expected by all licensees. Today's decision should be a strong reminder that a lockout means that from 1.30am there is to be no entry or re-entry for any patrons – including no exceptions and no special treatment for any patrons that are family or friends."