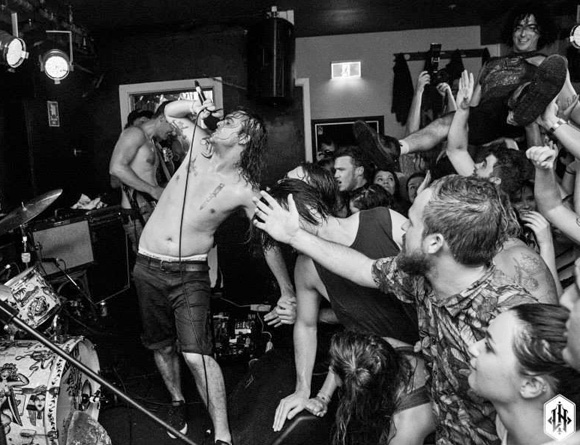 One of Sydney's most famous live music venues will host its 'Last Call' mega-gig next weekend.
The heritage-listed Lansdowne Hotel, on City Road, off Sydney's Broadway, announced it will close as a pub, after 82 years and thousands of live acts.
Many connected to its legacy, including all remaining staff, will assemble for a defiant last stand before the lucky 13 last bands to grace its stage on Saturday, 12 September.
"Really sad times," the Hotel's (former) booking manager, Tomi Gray told PubTIC.
"The place just has a great vibe, and never shy of a bit of excitement.
"The locals are bat-shit crazy, the Sydney Uni students go hard on the $10 jugs and end up getting a little wild, the bands are (not always) great – but we got the opportunity to see them before they were AC/DC!"
The Hotel has seen a myriad of bands perform countless gigs and launched an untold number of music careers. Poetically, it is being divested by Oscars Hotels to the Academy of Music and Performing Arts (AMPA), which has plans to transform the tired building into a residence, performance space and studio for 200 dance, theatre and music students.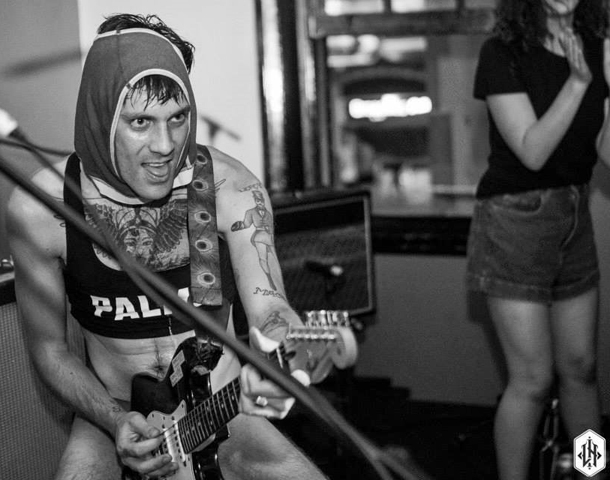 "It's just an institution," continues Gray, who is a self-confess devotee of the pub rock tradtion.
"It's smelly, it's sticky, it's falling apart in all the right places – and it's going to be HUGELY missed."
Last Call kicks off at noon, and entry is free.
As well as an emotional line-up on stage, entertainment will include a BBQ and memorabilia giveaways.
Playing on the day/night are:
A long-time hero of Sydney's live music scene, the Lansdowne joins the band venue casualty list alongside the Sandringham, Phoenician Club, and the (former incarnation of the) Annandale Hotel.