Sydney-based Paul Irvin Hotel Group has listed the high-performing Barkly Hotel in rebounding Mount Isa, as he looks to reinvest in other projects.
The multifaceted Barkly Hotel Motel occupies a generous 1.35Ha (13,500sqm) plot beside the Barkly Highway mine, six kilometres from the Mount Isa airport and legions of FIFO workers constantly entering and leaving the town.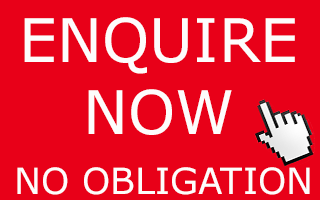 The pub offers a public bar, sports bar, bistro, beer garden, gaming room with 35 EGMs, TAB and Keno, 44 accommodation rooms, a manager's apartment, and a drive-through bottleshop. The freehold also counts a gym that is leased to a third party.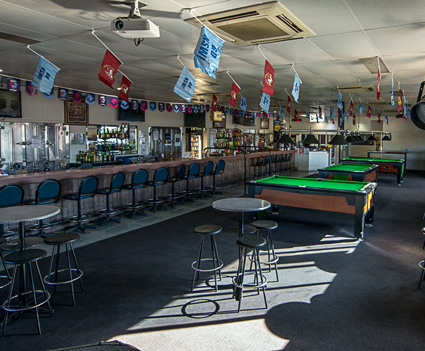 Joe Irvin's Group purchased the Hotel in 2005, and soon after executed significant renovation on the gaming room, entry and TAB space.
Irvin reports they are currently gearing up for a major $6 million renovation on the Seaview Hotel, Townsville, around 180 kilometres to the east. He is also planning a smaller refurb on the group's Sportman's Hotel in Sydney.
Mount Isa has seen a few lacklustre years after the mining boom slow-down, but Irvin operates the Barkly and another in the region under management, and has observed a "significant turnaround" as prices continue to surge on the copper, zinc and lead being produced in the area. The population is slated to nearly double to 40,000 in the next ten to 20 years.
Looking to shift capital to other operations, Irvin admits he has suspended capex on the Barkly and suggests renovation of the public bar and updating the gaming offering would definitely see upside in the resurging environment. Overhaul of the Mount Isa Hotel saw it climb into the Top10 list of gaming pubs in the State.
"There's definitely a market there for these types of hotels in these regional areas if you're prepared to spend the money," offers Irvin.
"We're not desperate sellers, but if the right price comes along then it will be nice to use some of that capital rather than borrowing additional money from the bank."
The Barkly reports annual revenue north of $5.5 million, and Irvin has listed it with Savills' Leon Alaban and Christian Tsalikis, who note its limited competition and prominence in the town.
"The Hotel strikes an imposing presence and is well positioned to service one of the most productive mines in the country, whilst being only minutes from the airport," says Tsalikis.
"Mount Isa has traditionally witnessed extremely strong gaming results in other venues; we see no reason why the Barkly Hotel couldn't achieve similar gaming results."
The freehold going concern of the Barkly Hotel is being offered by Expressions of Interest, closing Wednesday 17 October.