Two adjacent pubs in mega-mining town Mount Isa have sold in one deal from one private group to another.
The Red Earth and Isa Hotels have been part of the stable of a well-known Brisbane-based hotel group, sharing adjoining boundaries in the north Queensland town, around 2,000 kilometres north-west of the capital.
Mount Isa is an iconic mining town in the Gulf Country region of Queensland, established in 1923. The Mount Isa Mine (MIM) is reputedly one of the single most productive mines in history, producing lead, silver, copper and zinc from the region's vast mineral deposits.
The town has come to be home to 22,000 people (Census 2016) and the commercial hub of the region.
The two pubs together offer four bars, two restaurants, function and board rooms, a beer garden and kids' play area, a drive through bottleshop and a 'big box' liquor bar, and a combined 70 pub-style rooms, making them the premier accommodation business in Mount Isa.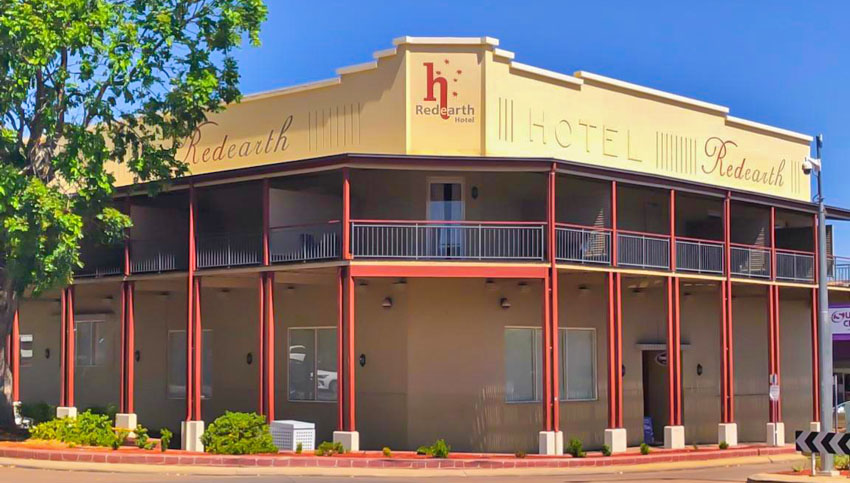 They also count 80 EGMs, and the Isa, a consistent Top10 gaming venue in the State, underwent a complete refurbishment of the gaming room about five years ago.
Their diverse mix of trade appealed to the unnamed buyer, interested in the combined footprint, entering into the off-market transaction through Leon Alaban and Christian Tsalikis of Savills.
While the agents would not be drawn on price or return, nor the identity of the buyer, they relayed that the vendor notes "everything is – for want of a better word – 'available' at the right price".
Sources have suggested to PubTIC the incoming hails from Sydney.
"Demand for pub assets in Queensland is being fuelled by low-cost debt and the return on investment to buyers, and we anticipate that the pub market throughout 2018 will continue to improve," offered Alaban.