The revised OneMusic scheme for music licensing has begun a 12-month roll-out, introducing a simpler system and early adopters reporting benefits.
Copyright law dictates that public performance of any music must be licensed, so that its creators are paid for their work.
Hotels may incorporate music for dining, background, dancing, and featured entertainment, including DJs and bands, and have long been forced to hold accounts with both APRA AMCOS, representing songwriters and composers, and the PPCA, representing recorded performances.
The complex nature of licensing for varied situations, coupled with the oversight by two associations, has proven burdensome for operators, and drawn questions around administrative excess and what proportion of the fees reach artists.
Around two years ago the two entities entered negotiations with regulators, industry and each other, to produce an improved system to be a "One Stop Shop", replacing separate APRA and PPCA licences. They faced competing demands for more customisation, with improved simplification.
Universal Hotels, owned by the Kospetas family, own and operate eight venues in Sydney and Darlinghurst.
Ritchie Haines, in his role as Group GM, says they have made the switch to using OneMusic and are seeing benefit.  
"I rang them when I did the first form, to see what it was all about," he says. "They explained it. It was pretty easy – particularly picking the packages."
Haines suggests there has been an overall saving for them, plus early indications their fees as a group may be a little lower.
"Invoicing as well. Less accounts payable … less processing."
The group has also agreed to work with OneMusic on more accurate allocation of revenues, through the company's new proprietary artificial intelligence, now installed at Universal venues Civic Underground, Universal, The Oxford and Kinselas. The AI analyses the music played, and calculates artists to be paid.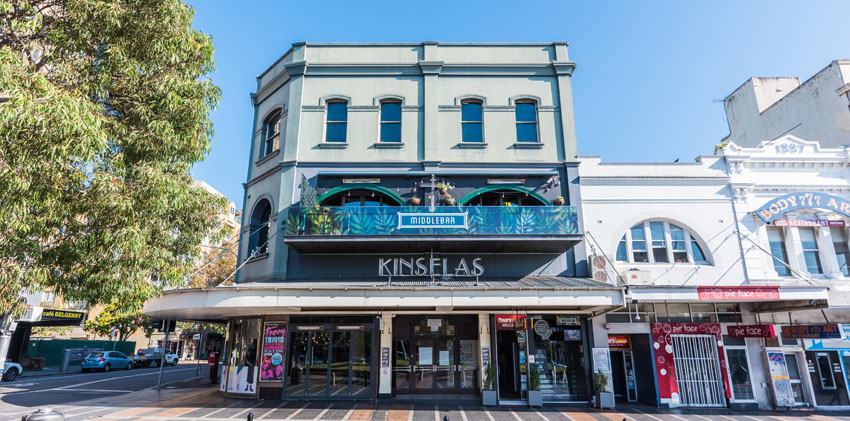 The AHA national office has heavily involved itself throughout the OneMusic negotiations, in its capacity as an official collective bargaining authority for the hotel industry.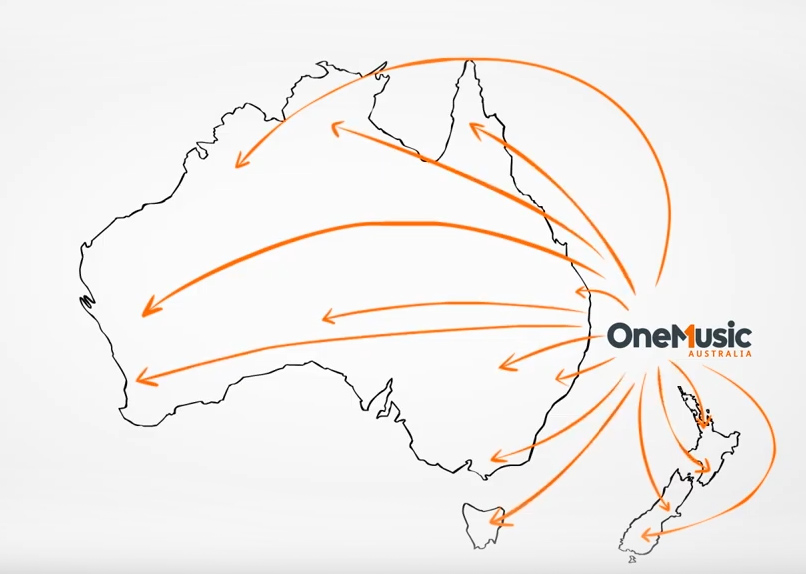 Now hosting presentations around the country to understand and plan for the transition to the new system, CEO Stephen Ferguson says there are specific benefits for hotels.
"We're working hard to transition our members to the new scheme. Once people get their heads around it, we think it will be far less complex than the old scheme."
Engrained in the process since the beginning, the AHA's analysis shows the more critical tariffs, tending to be the more expensive, work the same as previously, and that most changes are to background applications.
As well as offering an online calculator, the new OneMusic requires operators to complete one form, determining which elements apply to them, which Ferguson says appears complex but is worth the effort.
"I went through the process with a member over the phone. It took him about five minutes to finish.
"You've just got to be prepared to put in the effort of saying 'is this really me, or not'."