Less than two weeks into operation and Queensland's new ID scanner laws are under fierce attack, and the Premier is already hinting they may be changed.
Figures released by the Attorney-General on Monday reported 481,758 people have been scanned since the scheme began on 1 July.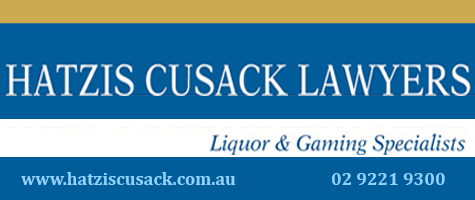 The scheme requires venues in Safe Night Precincts (SNPs) closing after midnight to operate specified ID scanners from 10pm. This has already triggered 31 licensed venues in SNPs to relinquish their late-trading licence, purely to avoid the additional expense and complications.
Queensland Premier Annastacia Palaszczuk says she'll be personally visiting venues to see the impacts, with reports of long queues and people with no or invalid identification – particularly tourists – having to be turned away.
"I've met with operators, I want to go and see first-hand myself how they're working," said Palaszczuk.
The Premier said the Government heard the concerns of the public and business owners, and suggested Attorney-General Yvette D'Ath will be furthering inquiries into the legislation.
"I have every faith that the Attorney-General will be listening to the community and will respond."
D'Ath has flagged the potential for further changes to SNP boundaries, but stressed the ID scanner scheme was already the compromise, and the result of consultation with industry.
"I sat down with licensed venues and key stakeholders at start of this year who were advocating that we should move away from the lockouts. The government was listening to the licensed venues who were saying that they would prefer ID scanners," said D'Ath.
But some operators suggest that was a decision based on incorrect information, accusing the Office of Liquor Gaming & Racing (OLGR) of mis-handling industry's understanding of the scheme.
Brisbane City Licensees Association (BCLA) chairman Nigel Kilvington says they were told that anyone could operate the ID scanners, but this turned out to be incorrect. Venues must employ licensed security providers to operate the machines.
Kilvington reports detailed questions and concerns were put to OLGR about the system, and the regulator's inability to answer these questions suggests the legislation is far too complex.
Being touted as a burden on business and society, the ID scanning regulations could find themselves out in the cold with the lockout laws, scrapped in January.