Fitzroy's Perseverance Hotel was evacuated in the early hours of Sunday morning, when around 20 patrons were overcome by a "toxic gas" on the dancefloor.
Police were already in attendance at Dixon Group's nightclub Perseverance, responding to a report of a fight within the Hotel, when a number of people began fleeing the dancefloor area, complaining of breathing irritation and difficulties.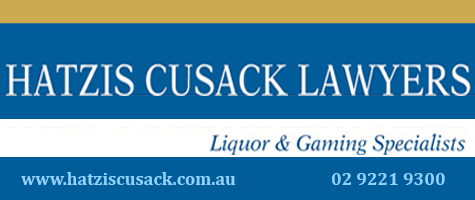 About 40 people were forced to leave the Brunswick St Hotel, and paramedics treated up to 20, with one woman taken to hospital. Firefighters used specialist equipment to locate the source of the gas fumes.
"Ultimately what we've determined is that a girl might have been approached and hassled a bit by a couple of blokes in the Hotel, and she's used some sort of personal spray that she's had," said Victoria Police Senior Sergeant Steve Mills in a statement to the ABC.
While the instance of capsicum spray (or similar) is yet to be confirmed, as none of those directly involved came forward to police, Mills noted the use of such a weapon is an offense.
"I'm assuming the girl who did it felt genuinely scared. It's important to note that those sorts of things are illegal, although I sympathise with her for using it."
Senior Sergeant Mills noted that police now use OC (oleoresin capsicum) foam, rather than spray, due to its reduced likelihood of unwanted dissipation and affecting of others.
The incident was reportedly caught on CCTV, and investigators are hoping to find the woman using facial recognition software.
A 27-year-old Tullamarine man was arrested in relation to the earlier assault, and released later that day with a pending summons.
Perseverance is open Thursday through Saturday. It was part of the former Open Door Pub Co, purchased in entirety by Dixon Group in late 2015.