Adelaide property aristocracy the Polites family is embroiled in a dispute over the failed tenant at its heritage-listed Ambassadors Hotel.
The majestic Ambassadors Hotel has been a dominant sight on King William Street in the heart of Adelaide since 1881. Its décor and offering reflect its historic importance, but with "quirk and eccentricity" for flavour.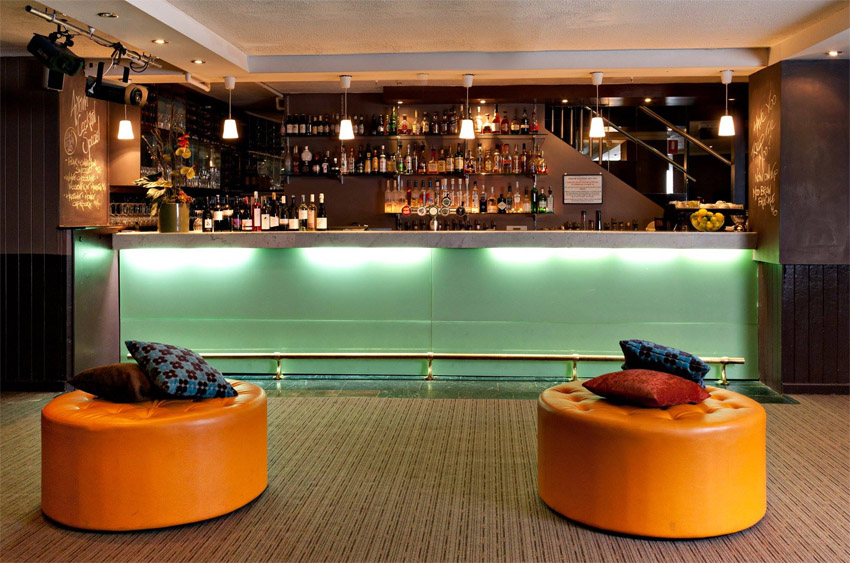 Operator of the Ambassadors, Ambassador KW P/L, was wound up through a court order last month, reportedly over a debt to Ainsworth Gaming Technology, with liquidator Auricht Chartered Accountants appointed.
Freehold owners the Polites family filed an injunction to prevent assets within the Hotel being seized, and are believed to have garnered permission from the Liquor & Gaming Commissioner to continue operating the pub in the short-term.
Ownership of the gaming licences is often part of the lease arrangement and would thereby fall under the control of the business' liquidator and used to facilitate debt payouts.
The Polites' rose to prominence through the career of patriarch Con Polites, the son of Greek immigrants who fled invading Turks in 1915.
Con Polites gained notoriety as a developer in the 1970s and built an empire of property in Adelaide, largely through quality renovations of old buildings. At his peak he operated 67 companies.
He passed away of cancer in 2001, and to this day the family name still adorns many buildings in the South Australian capital.
His son, George Polites, took over the family operations and is believed to be operating the 178-year-old pub.
Richard Auricht of Auricht Accountants declined to comment on the ongoing matter.
The Polites family similarly declined to comment.
The Ambassadors Hotel continues to trade, but for how long it still to be determined.
"Life is not money. It is like a flower that blooms then dies." – Con Polites