Tony and Julie Hills are divesting their elegant Great Central Hotel in the northern tablelands, offering a balanced business in a popular tourism town.
The Great Central is a quality food and beverage-based operation, providing a main public bar, commercial kitchen and restaurant seating around fifty-pax, café and function area seating around 30-pax, and 13 well-appointed accommodation rooms plus a three-bedroom manager's residence.
The Hotel is a two-storey brick structure in Federation styling, with an ornate iron balustrade skirting the first floor, set on a prominent corner of Grey Street in Glen Innes' main retail strip. 
Glen Innes is a New England community of more than 6,000 residents around 600 kilometres north of Sydney, inland from Coffs Harbour.
The Hills acquired the Hotel in 2015, with plans to embrace the country pub lifestyle for a time.
They have invested in modernising its facility, converting the former main bar into a well-patronised street-side café, and the sports bar into the main bar. There is also a large solar array that provides all the Hotel's power requirements during the day.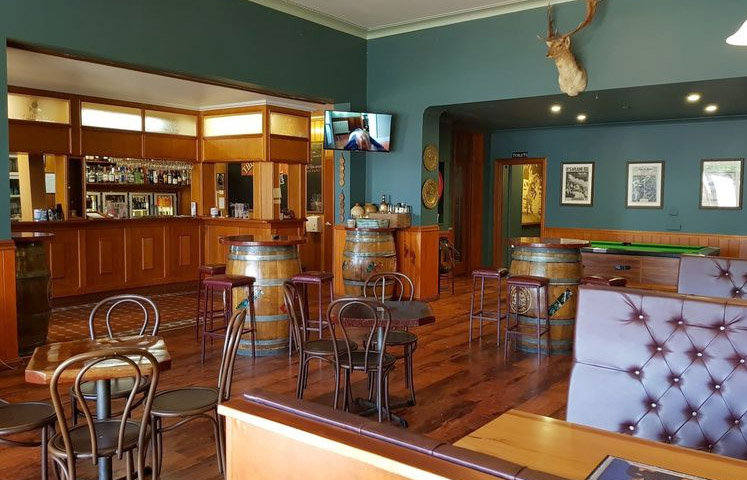 During their time occupancy in the rooms has gone from around ten per cent to greater than 50 per cent, on average.
This has been aided by the pub's newfound place in the town's annual Celtic festival, in the first week of May, celebrating the seven Celtic family regions.
"There's a strong Scottish population in the town; fifth and sixth-generation Scottish descendants still in the area," explains Tony.
The Celtic festival has been running 25 years, and the Great Central's décor, which Tony describes as in the style of an old British pub, was a natural fit.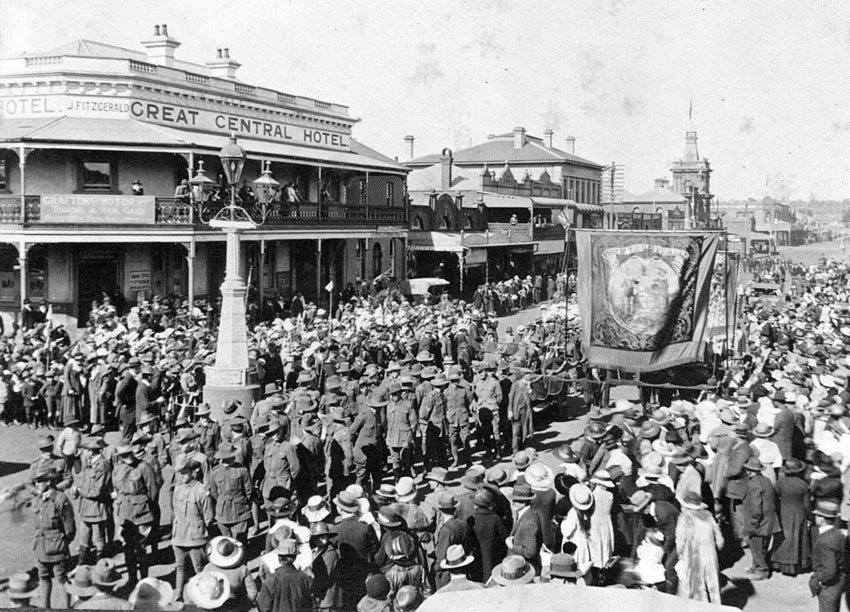 Throughout the rest of the year, Glen Innes is a popular stop for hordes of bikers touring from Queensland and the NSW coast.
"We probably host 1,000 motorcycles a year," says Tony. "Grey nomads on two wheels; lawyers, doctors, police, even clergy, just guys and girls who like to ride and include us on their tour."
Approaching their self-imposed deadline and anxious to move a little closer to Brisbane for personal and family reasons, the Hills have enlisted Manenti Quinlan's Leonard Bongiovanni and Jeremy Cusack, suggesting sale price of $1.1 million.
Revenue for FY19 reports close to $800k, predominantly coming from the foodservice, and agents point to potential in expansion of both the bar and accommodation business.
"Recently renovated and meticulously maintained, the Great Central Hotel provides an outstanding inspection with all the hallmarks of an exceptional hotel," says Bongiovanni.
The freehold going concern of the Great Central Hotel is being sold by Private Treaty.