In the wake of offers to sell, the Empire Hotel and operation in the heart of Goulburn is being offered to market. 
The Empire occupies a sizable 1,578sqm block in Goulburn's main retail and commercial area, in the centre between Charter Hall's big shopping centre, the Goulburn Workers Club, and a large Council car park.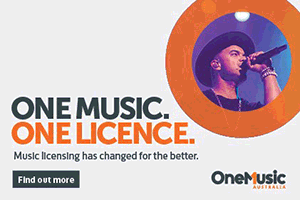 It provides a compact public bar with TAB area, comfortable pub-style accommodation rooms, and gaming room with 15 machines, under a 3am licence.
The business reports annual revenues in excess of $1.3 million, despite seldom being traded past 11pm.
It is also considered to have strong potential in gaming, given its location attributes and proximity to the Workers Club, and easily executed smoking solution, which is does not currently have.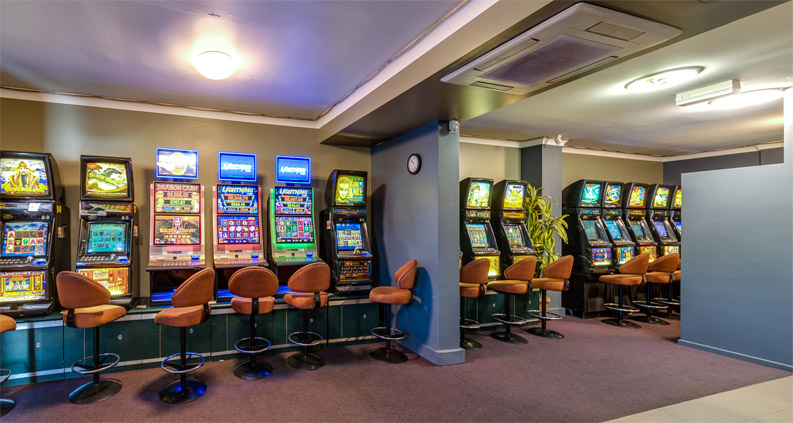 The site also offers redevelopment potential, holding B3 commercial zoning, 15-metre height approval and attractive 2:1 FSR.
Goulburn is a town of almost 30k people – and only six pubs – around 200 kilometres south-west of Sydney. Its demographics, strong growth and demand drivers point to some of the best macro investment fundamentals in NSW.
Recognising the market, private interests behind the freehold have joined the operator to offer the pub as a freehold going concern, with price expectations around $4 million.
"The regional pub market is currently bereft of quality hotels offering such obvious and compelling gaming upside in large regional centres," notes HTL Property's Sam Handy, marketing the asset with colleague Blake Edwards.
"This has been reflected by the fact that both the freehold and leasehold entities have received unsolicited offers and approaches to sell over the last six months."
The past quarter has seen regional transactions such as the O'Haras into Wagga Wagga's Palm and Pawn, and Jim Knox into Griffiths' Area Hotel.
The Empire Hotel is being offered via Expressions of Interest, closing Thursday 19 September.