Good Beer Company is back on the acquisition horse, buying comedy legend the Harold Park Hotel in Sydney's inner west.
In 1903 the pub on the Ross Street corner in suburban Forest Lodge was known as the Little Bridge Hotel, but long after it was destroyed by fire in 1959, a modern two-storey brick structure was constructed on the site, opening in 2007 directly across from the former Harold Park Raceway.
Over time it developed a reputation as a staple on the comedy roadmap, hosting the likes of the late, great Robin Williams on at least two occasions.
Claiming a 900+sqm trading footprint, the pub comprises a single-service public bar, commercial kitchen and bistro, gaming room with eight EGMs in smoking solution, louvre-covered outdoor area, another bar and function room on the first floor, and two strata car bays.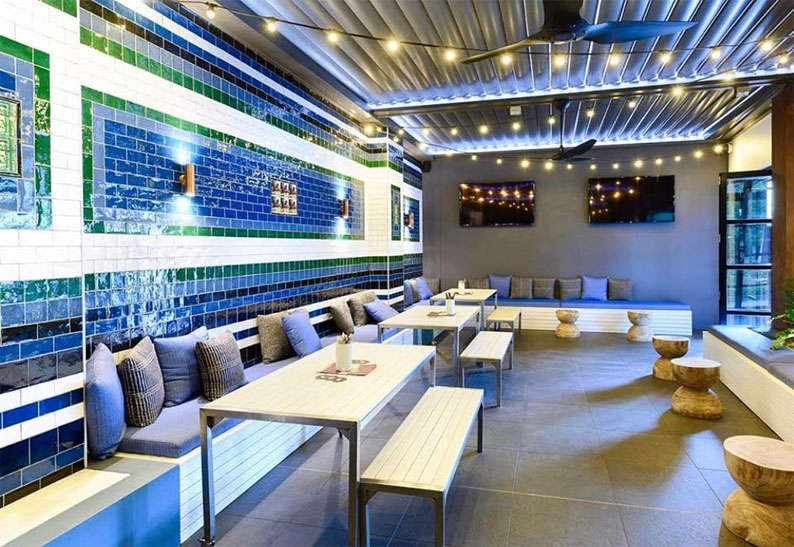 After years of delays, Mirvac finally completed its Vance development, replacing the old dogs' raceway with 1,280 apartments. But the Harold's freehold owners opted to sell and Oscars swooped in to grab the asset for circa $6.25 million.
The Gravanis brothers swiftly began a million-dollar-plus renovation, reopening the revised HPH shortly before the pandemic shutdown.
Bill and Mario soon went on to buy the Tattersalls Hotel and shopping centre at Penrith for $28 million, and looking to other major projects, such as overhaul of their Novotel at Brighton, they tested the market on sale of the Harold Park in July 2020.
News has now emerged an off-market sale has proceeded, through JLL Hotels.
John Azar's Good Beer Company has made a practise of mixing up the portfolio. After buying Graham Campion's Commodore Hotel in 2019, in 2020 the group sold its Duke of Gloucester (DOG) to Merivale, and Four in Hand to Colin Parras.
Then in early 2021 Gallagher's Union Hotel joined the Good Beer gang.
Azar is now thought to have paid around $9 million for the Harold of Forest Lodge.
PubTIC was unable to make contact with Azar prior to publication.