The Australasian Gaming Expo for 2018 will take place in August, and already registration is open and over three-quarters of the exhibition space has been filled.
Returning for the second year to its home in Darling Harbour, at the new International Convention Centre (ICC Sydney), the AGE will occupy over 19,000sqm of exhibition space, making it the largest gaming expo in the southern hemisphere.
Research organisation Explori noted the event's excellent record for positive rating amongst participants.
"When compared to over 1,000 other trade shows globally, the Australasian Gaming Expo is in the top 15% for delivering high visitor and exhibitor satisfaction," say Rory Govan, Explori associate director of research.
2018 will also see expansion of the educational sessions exclusive to the AGE in the ICC's state-of-the-art seminar rooms. Operator of the event, the Gaming Technologies Association (GTA), says this year will have an "expanded emphasis on education and development".
The 'digital show bags' that began last year, allowing visitors to easily transfer information about exhibitors to their mobile device, will be back and even better.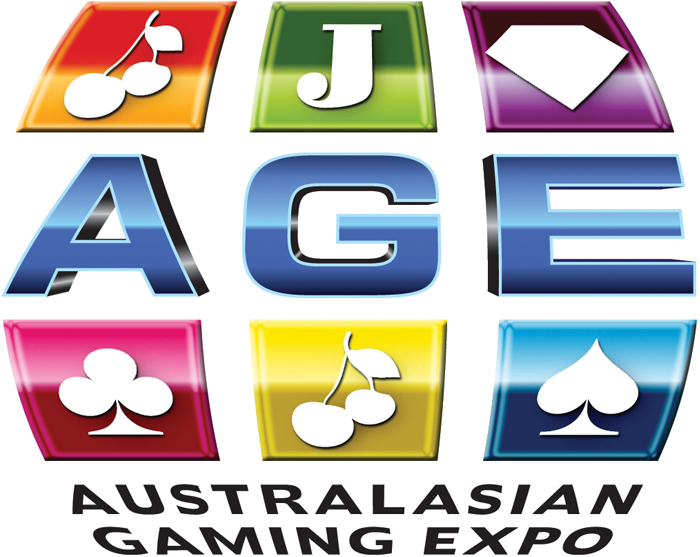 Registration is now open, with the process simplified via auto-fill fields from registrants' social media. This process also allows visitors to see and coordinate with other social media contacts also attending.
AGE 2018 will take place 14 – 16 August. www.austgamingexpo.com