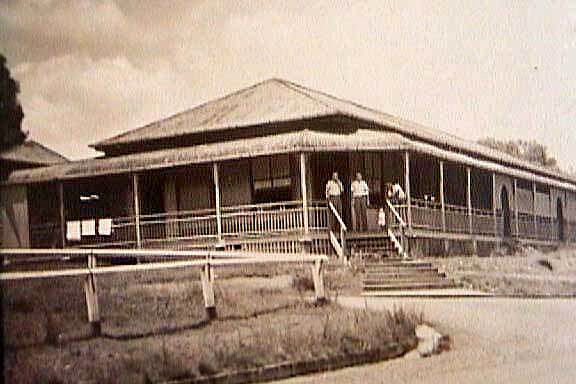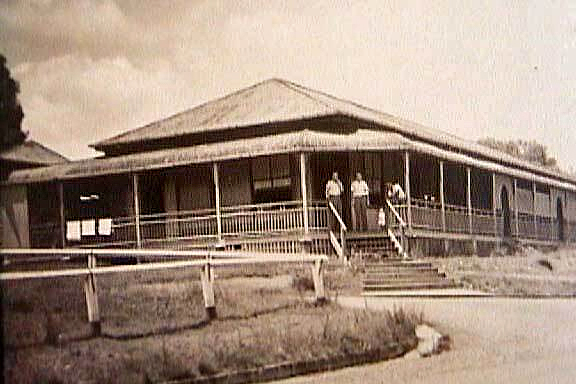 The historic Kandanga Hotel was destroyed by fire on Saturday morning, and locals determined to not lose their pub had it trading again the next day.
Local John Greensill owns the pub, south of Gympie, which is mostly operated by his father and mother Doug and Carol Greensill. Doug and Carol ha
ve previously operated pubs, and were awoken around 5am to cries the building was on fire.
"It started in the kitchen, and could have been any one of half a dozen appliances, the firies say," John told PubTIC. "The investigation is over and the insurance company is taking stock."
Himself working part time at the hotel and another business conversely owned by his father, John took possession of the Kandanga just nine months ago and says they've been overwhelmed with the outpouring of support from locals.
"We have a double garage at the back, that wasn't damaged. People donated fridges, two cold rooms, even built a bar.
"We had a temporary bar up yesterday afternoon. They turned up and just did it!"
John says there is a lot to go through yet, but their plans already are "definitely" to revive the 101-year-old pub, and in the meantime the temporary bar will remain.
"I want to keep as much to the old style as possible, but with modern touches, like a big beer garden. I had plans to do that anyway.
"We hope everything works out, and we get a new pub built soon."