This week a South Australian court heard how the manager of a Kangaroo Island pub that has pleaded guilty to over-serving a man – who died shortly after, driving DUI – may have himself consumed two bottles of wine during the shift.
There is, of course, a long and celebrated tradition of operators drinking with patrons.
Growing up in pubs, it was part of the daily ritual for dad to have (at least) a few middies at the bar with the regulars in the late afternoon.
The case, which threatens to set new legal precedents for the culpability of servers of alcohol, has certainly raised eyebrows and sparked debate on the extent to which hospitality workers are responsible for the actions of patrons.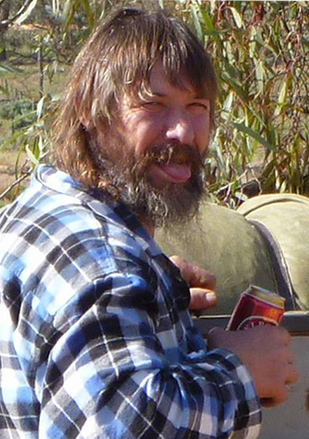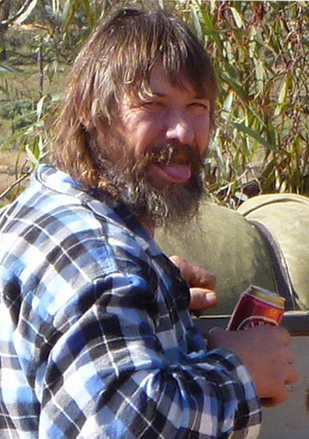 Anthony Read reportedly drank 22 bourbons before being served a six-pack of rum & coke as he finally left – promising to not drive. He crashed his ute a short time later, and was found to have a blood alcohol concentration of 0.292; nearly six times the legal limit.
Initially the manager, Richard Purvis, licensee Trevor Jaggard, and bartender Dean Carey of the Penneshaw Hotel, were all charged with RSA offenses. Carey has since been fined $700 for his part in the incident, and recently testified that Purvis consistently drank two bottles of wine over the course of a shift.
"There was not a day that went by when that wine was not poured into that glass, and there is not a person in Penneshaw who did not know about it," said Carey, who admitted to continuing to serve Read – later citing life "in a small town where jobs are few and far between, you just learn to shut your mouth".
Although South Australian law does not prohibit workers drinking on the job in hotels, the question obviously begs: how qualified is someone to judge patron intoxication, and the point at which they should be cut off, if they too are intoxicated.
Facing the media outside court, Purvis told Adelaide Now he had been drinking lime and soda on the night in question, not wine, but did admit he should have stopped serving him earlier.
He warned other rural pub operators to be more careful with RSA 'because the consequences could be so damaging'.
Christies Beach Magistrate Koula Kossiavelos will issue sentence later this month.