Mitchell and Ben Waugh's Public House Management Group (PHMG) celebrated a successful first year at The Collaroy on Friday night, as the Beaches shine and the venue seeks industry fame tomorrow.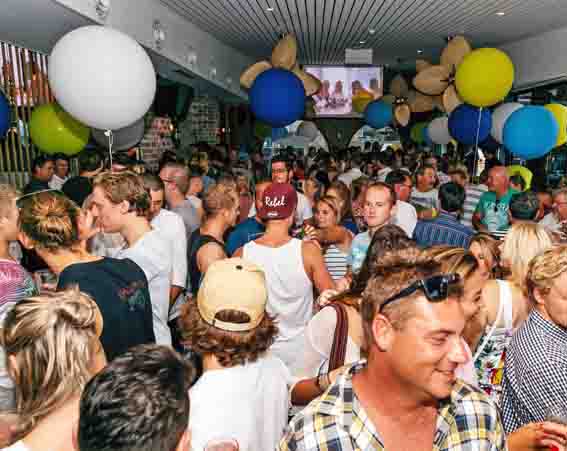 It seemed as though a considerable portion of Northern Beaches residents turned up for the occasion, with both levels packed solid and humming to the vibes of classic pub DJ tunes.
The Collaroy has been open just a year since a stunning remodel, and the stylish modern design, including Carlton Draught Brewery Fresh pipes clambering across the ceiling, does justice to the spectacular oceanfront views from the upper level.
The redevelopment came at the forefront of a new era for hospitality on the prized peninsula, after more than a decade with little on offer north of Manly.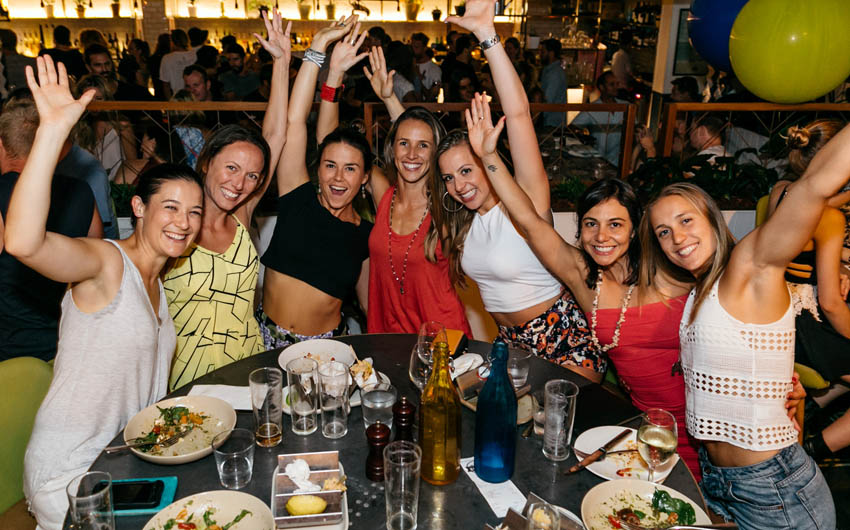 Late last year the Laundys purchased the Mona Vale Hotel, kick-starting some reinvigoration for the area. Then in March Justin Hemmes' Merivale purchased the legendary Newport Arms, later revealing massive plans for the sprawling site.
On the beverage front, Manly's 4 Pines has been winning a good fight for craft brewers, bringing a beach-feel brand to Australia's growing list of boutique but successful beers and ciders.
Similarly, at the other end of the peninsula, Mona Vale's Modus Operandi recently picked up this year's Champion Medium Brewery at the recent Craft Beer Industry Association awards.
In the meantime, The Collaroy has been nominated for six awards at tomorrow night's AHA NSW Awards for Excellence: Best New/Redeveloped Hotel – City; Outstanding Community Service & Achievement; Best Social Media Acitivity; Best Casual Dining Venue City – Northern; Best Burger; and Overall Hotel of the Year – City.
In addition, the Waugh Hotel Group has been nominated for Best Hotel Group Operator of the Year.