The striking Woodlands Hotel in historic Coburg comes to market in a rare freehold going concern opportunity in Melbourne's inner suburbs.
Originally built as the Palm Avenue Hotel, a pub has traded on the site continuously for over 140 years, making it the oldest in the city of Moreland.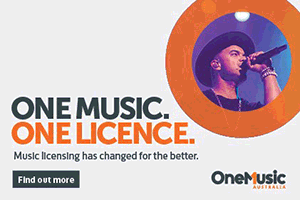 In 1891 the two-storey symmetrical building was enlarged and refaced in a unique Victorian variation, featuring prominent stepped pediments at parapet level and American Romanesque Revival detailing at ground level. It was renamed the Woodlands Hotel.
Following a refurbishment, it re-opened in late 2011 with a fresh focus on cuisine, earning a reputation as one of the city's prized dining experiences and featuring in Good Food's recommendations for Melbourne's best pub meals.
The Woodlands sits on a 398sqm site, with a 1am general liquor licence.
Within its grandiose exterior come several distinct zones, sporting some of Melbourne's most unique and eclectic interiors. Street level enters into a generous public bar, with a well-appointed kitchen, and popular function room and live music area, The Atrium.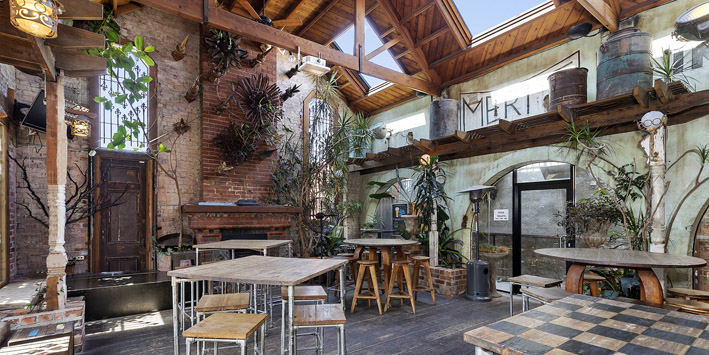 On the first floor is the dining room, for 110 guests, with life-size toy soldiers and Sailor Jerry tattoo-style artwork adorning the walls, large throne chairs and cosy booths, and its own bar.
Coburn is a popular and diverse suburb of Melbourne, less than 10 kilometres from the CBD and home to Victoria's oldest known private dwelling, La Rose House. The heritage-overlay pub is close to all forms of public transport, with a tram stop just metres from the door.
Woodlands Hotel has been the labour of father and son team Mike and Hayden George. As Mike looks to retirement, Hayden is looking to other business interests.
The Georges have engaged CBRE Hotels' Will Connolly to manage the opportunity in a tight Victorian marketplace. Sale price is likely to exceed $3.5 million.
"Freehold going concern hotels are becoming a rare commodity for an industry that has experienced unprecedented demand from operators, investors and developers," says Connolly.
"The Woodlands Hotel is sure to gain interest from a wide range of buyers in a location that is experiencing substantial rejuvenation and development."
FGC of the Woodlands Hotel is being sold via Expressions of Interest, closing Thursday 13 June.