Consumer advocate Choice Magazine has weighed in on the ACCC investigation into tap contracts, suggesting consumers are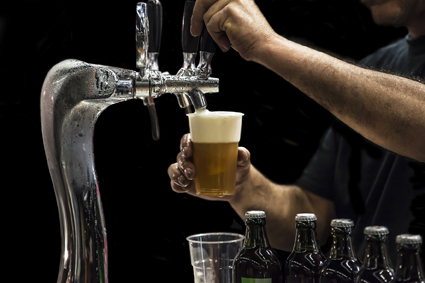 being duped by international brewers posing as independent craft producers.
While the ACCC investigation continues into claims that CUB (owned by SAB Miller) and Lion (owned by Kirin) try to push licensees into contracts tying up to 100 per cent of their taps, Choices' clout is something of a boon for the craft industry.
"We welcome Choice investigating the draft beer market," chairman of the Australian Real Craft Brewers Association told PubTIC.
"These exclusive clauses that cut out local brewers, while big brewers have 100 per cent contracts, are totally cutting out real craft brewers in this country.
"At the end of the day, the Australian drinker is missing out on choice and variety, and we applaud Choice looking into it."
The rise in popularity of so-called 'craft' beer has seen an explosion of boutique breweries starting in Australia and overseas, with the international definition hinging on 'independent'.
News.com.au reported Choice's statement from a representative that suggests 83 per cent of beverage revenue in Australia goes into the pockets of Kirin and SAB Miller, which own leading 'craft' brands James Squire and Matilda Bay (respectively).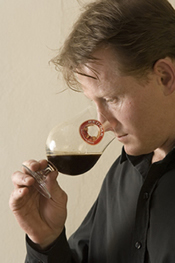 "The Australian consumer has fallen in love with Australian craft beers, thinking they are authentic, small independent crafted products.
"With James Squire and Matilda Bay being produced by multi-national billion-dollar companies, the consumer is overpaying for what they are really getting.
"For the last 20 years, people have been hoodwinked," concludes Hollyoak.
The ACCC investigation began early last year, with no precise date set for its conclusions.