Two men and a company – branded the cowboy developers – have been hit with 16 charges over the illegal demolition and goat rodeo of the former Corkman Irish pub, in Carlton.
The drama began with a fire in the Corkman, which was closed pending a potential development application. A week later, the historic pub was levelled by its owners, Stefce Kutlesovski and Raman Shaqiri, without permit or DA.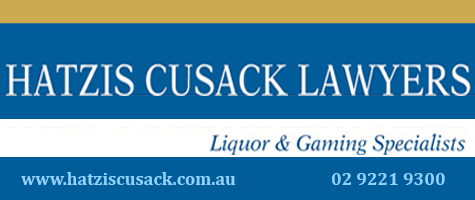 Things got more complicated when the EPA found uncontained asbestos on the site, and more from the demolition at another site owned by the pair and their business, 160 Leicester P/L.
Planning Minister Richard Wynne championed the call to rebuild the historic hotel, backed by Melbourne Lord Mayor Robert Doyle. While the developers initially promised to recreate the heritage-listed building, they later recanted and claim the Order to do so is "incapable of being complied with".
Premier Daniel Andrews' Government introduced legislation in Victoria allowing Courts to seriously penalise developers performing illegal building works, although Bills would not be retrospective.
But nonetheless Kutlesovski and Shaqiri and 160 Leicester P/L have been hit with 16 charges, which according to Council are based in: demolishing the building without a permit, ignoring a stop-work order, and conducting the demolition work while unregistered and in breach of planning laws.
The maximum penalties for the charges range from $3,000 to $388,000, meaning they could receive fines totalling more the $1 million.
"The allegations that we make are that they have breached the Planning Act, the Building Act, and a number of Acts within the City of Melbourne's jurisdiction," said Planning Minister Richard Wynne.
Wynne reports that both WorkCover and the EPA (Environment Protection Authority) are still investigating the case.