A leading online job network reports consumer choices are increasingly being shaped by the likelihood they will get a favourable response when they 'share' the experience on social media.
The possibility that their post to Facebook, Twitter or Instagram will draw attention is "shaping the future of hospitality" according to OneShift's Genevieve George.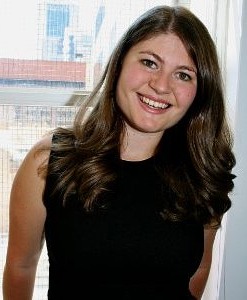 "Gone are the days when great customer service was only about a stellar steak served with a friendly smile," says George.
"Today the customer might choose a dish in a restaurant based on what will get the most Instagram likes."
Social media and the growing obsession with "oversharing" is being championed by Gen-Ys, but increasingly common across a lot of demographics, particularly with the MasterChef-led foodie revolution, driven by trends such as #foodporn.
"Marketing Sabre Hospitality Solutions say the Gen-Ys are 'selling their digital souls for a better (hospitality) experience'.
"Research by Marketing Sabre showed 98 per cent of Gen-Ys own and use a Smartphone on a daily basis. As we engage into an even more digital-focused lifestyle, this is bound to influence how and where we socialise in the real world.
"But beware. 'Oversharing' on social media is quickly becoming the norm.
"This is great if it is positive: free publicity for a hospitality business. But one bad customer experience can lead to negative content on social media, and a venue being tarnished."
OneShift is an online job network that matches employers with suitable employees for shift-work, casual and full-time positions.