An elderly man has gone "out of control" in a Melbourne pub, sending five people to hospital with injuries.
Shortly before 6pm on Sunday, the man in his 80s was proceeding along Johnston St in Fitzroy on a straight stretch of road in a late-model Commodore.
For reasons yet to be explained, he somehow mounted the curb, narrowly missing a bus stop, ploughed through a telegraph pole and into a row of tables outside the Open Door Pub Co's Provincial Hotel.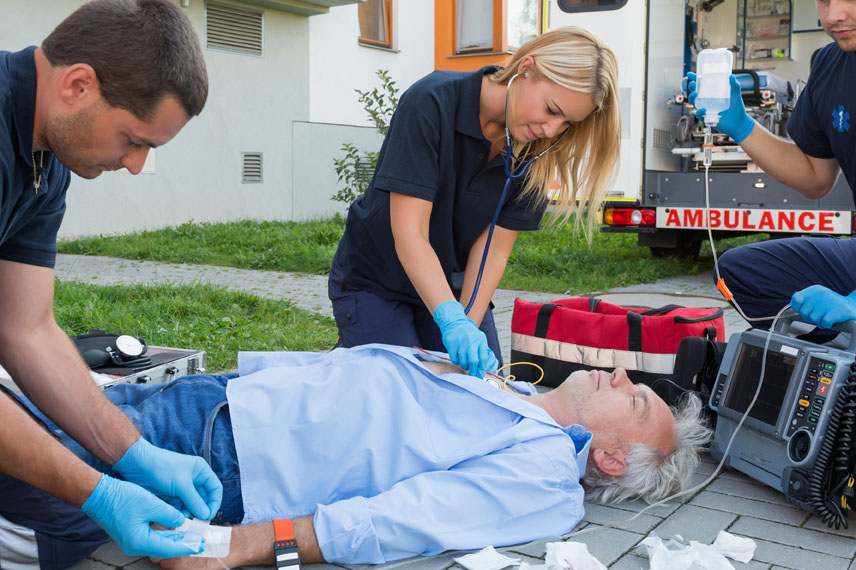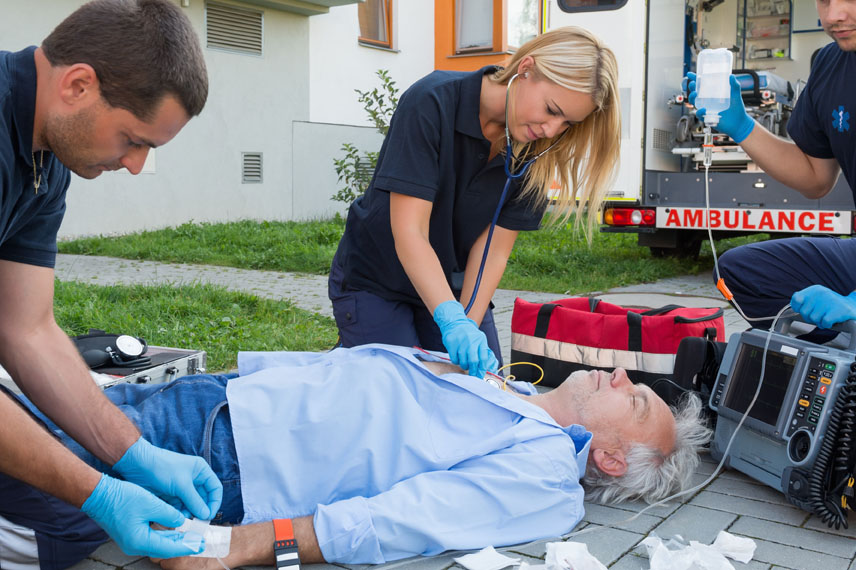 Media has reported that the man "lost control of his car" and "may have had a medical episode".
A Victoria police spokesperson told the Herald Sun the driver was assisting them with investigations, which seems to rule out any serious medical justification.
Patrons dining on the footpath outside the pub ran for their lives as tables and chairs were sent flying.
A number were treated at the scene, and some taken to hospital with minor injuries. Descriptions of the scene, which included the street being closed due to fallen power wires, made it even more amazing that no-one was more seriously hurt.
"The light pole was torn in half, the car took out all the tables," local real estate agent George Antonopolous told the Herald Sun.
Critics told PubTIC that this kind of pub-related recklessness must stop and suggest drivers be prevented from driving after 1:30am and no fuel dispensed after 3am – despite the fact that such measures would have had absolutely no effect on the situation.