Amid the ubiquitous media coverage of the latest Federal Budget revelations, the 'Small Business Package' contained has been recognised as a positive step for tourism and hospitality.
Applying to businesses with annual turnover of less than $2 million, the tax cuts and other concessions are tipped to promote growth opportunities that will result in new jobs and economic stimulus.
The AHA WA has been one of the first to come out in support of the Package, and the additional funding earmarked for Tourism Australia to market abroad.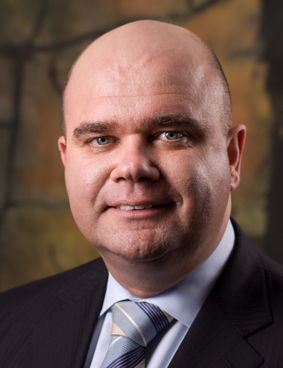 "The announcement of depreciation incentives enabling small businesses with a turnover of up to $2 million to write-off purchases up to $20,000 will drive new capital purchases and boost the hospitality and tourism economy," said AHA WA CEO Bradley Woods.
"The Federal Government and Minister Robb are to be commended on today's announcement; tourism has become a key player in international commerce and can make better contributions to the Australian economy if it is embraced by government and given the resources required for growth."
Western Australia recognises the potential for tourism to fill some of the void left by the receding 'mining boom' and knows the rarity of its landscape has value beyond that which is in underground.
The revenue cap will take in a high percentage of Australian hotels and other hospitality businesses, and the tax write-off incentives will likely prompt a burst of product purchasing and upgrades, such as kitchen equipment and refrigeration, and new entertainment offerings.
"New investment brings new jobs and there are plenty of places to be filled in a growing tourism and hospitality industry," concluded Woods.
The Federal Government has worked especially hard to make this year's Budget more appealing to the voting public, as well as doing a better job at 'selling' its merits, after the PR disaster of the 2014 Budget and weak polling approval numbers for the Prime Minister and Treasurer.