Thousands of hotels and hospitality businesses around the country are gearing up to take advantage of the Federal Government's spotlight on small business.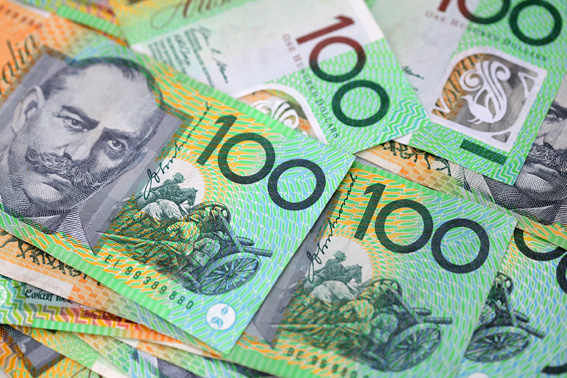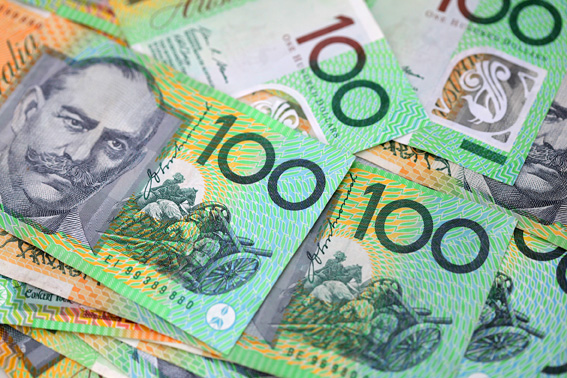 Starting immediately and schedule to continue until the end of June 2017, businesses turning over less than $2 million annually can immediately claim a write-off for capital purchases under $20,000.
This can be applied to as many individual assets as the business chooses, and is being lauded by business associations as an 'opportunity to freshen up tools of trade'.
The $20k figure is not a rebate, but it is a massive hike in the figure allowed for businesses to claim as a cost-of-business deduction. A purchase of that amount would represent around a $6,000 tax rebate, which will be refunded at the next tax return rather than over usual depreciation periods of three of five years.
The deduction cannot be claimed for the purchasing of stock or certain items that have specific depreciation rules, such as proprietary software for a business.
It is widely hoped that businesses will take the opportunity to get the immediate tax break by securing purchases they may have been putting off, in turn giving a further boost to retailers and suppliers.
Manufacturers of high-ticket hospitality equipment approaching the threshold stand to benefit from the initiative, as business owners seek to optimise the quick savings.
Refrigeration and air-conditioning units, furnishings and even gaming machines are all eligible, and suppliers report already a rise in enquiries since the Government's announcement on 12 May.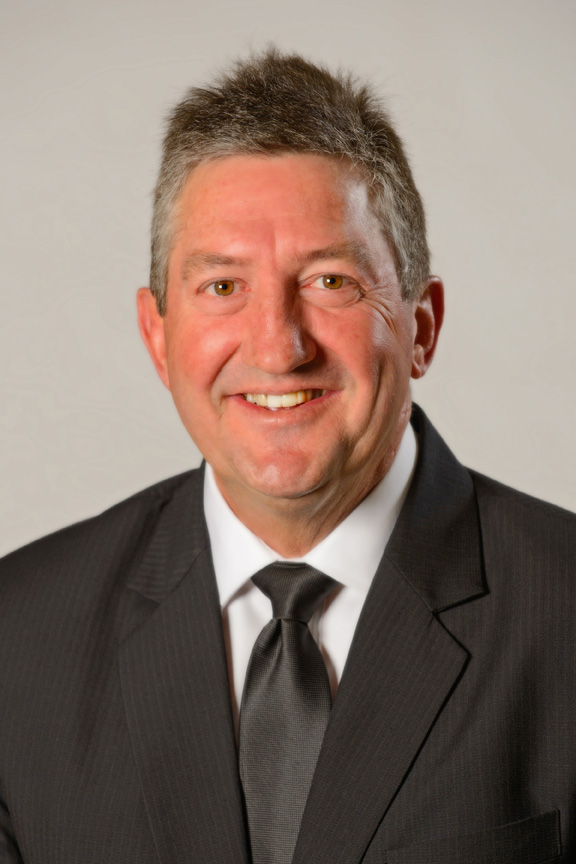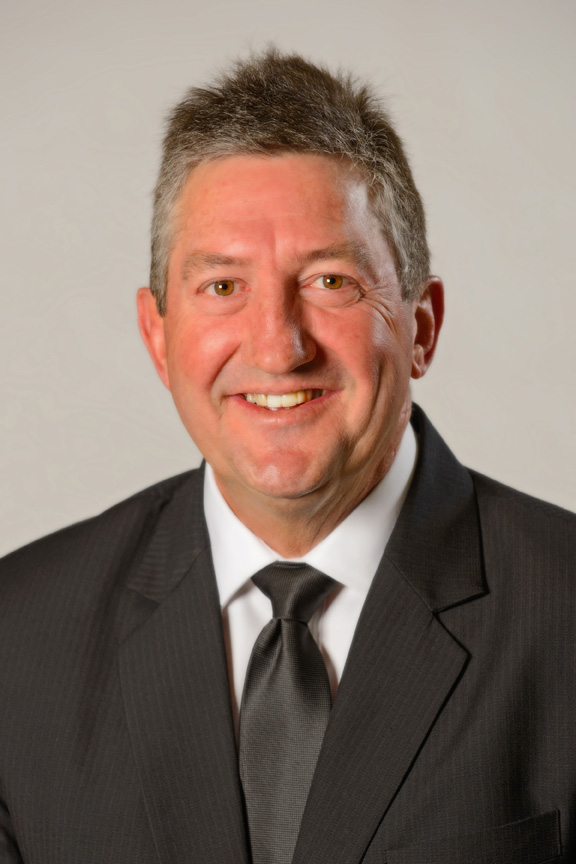 "Anyone who's been thinking about updating their gaming assets should definitely be talking to their tax advisor," Russel Gartner, Bally Technology's vice-president of sales said to PubTIC.
"Hoteliers that qualify for this small business incentive can take advantage of our Equinox deals that are on offer until 30 June."
Part of the global Ali Group, Moffat in Australia supplies innovative products to "meet changing competitive markets" and says they have plenty of choices for hospitality businesses.
"We have a series of commercial kitchen equipment products that fall into [this] price bracket and would provide a great benefit to pubs," said general manager of sales and marketing, Michael Lillico.
"Hoteliers should look to take advantage of the opportunity to add to their offering."
While the budget has not yet been approved by the Senate, the current bi-partisan support for small business makes the outcome infinitely more likely than the budget disaster of 2014.