The best pub in one of New South Wales' fastest-growing towns has come to market, as the Gibbs' list the thumping Gunnedah Hotel to head south.
The Gunnedah is a large-format two-storey red brick pub occupying a prominent 2,921sqm on main street of the mid-sized town.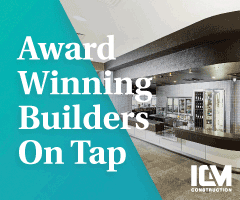 Gunnedah is a rich agricultural region 475 kilometres north-west of Sydney, around 45 minutes from Tamworth, producing cotton, beef, lamb, pork, and grains. It is home to AgQuip – Australia's largest annual agricultural field day, of which the pub is the unofficial home.
It is also famously the inspiration for Dorothea Mackellar's famous poem My Country (aka I Love a Sunburnt Country), inspired by her family's farm in the area.
The recent discovery of large seams of high-quality coal has driven very strong population growth, figures showing an increase in 2017 of 29 per cent to 12,579 residents. Mining currently employs around 15 per cent of the local population, which is set to increase given recent approval of several large mining projects.
The pub offers on ground level a welcoming public bar, with TAB and single bar service, the Saloon Bar, the Back Bar, bistro and commercial kitchen, function room and courtyard beer garden.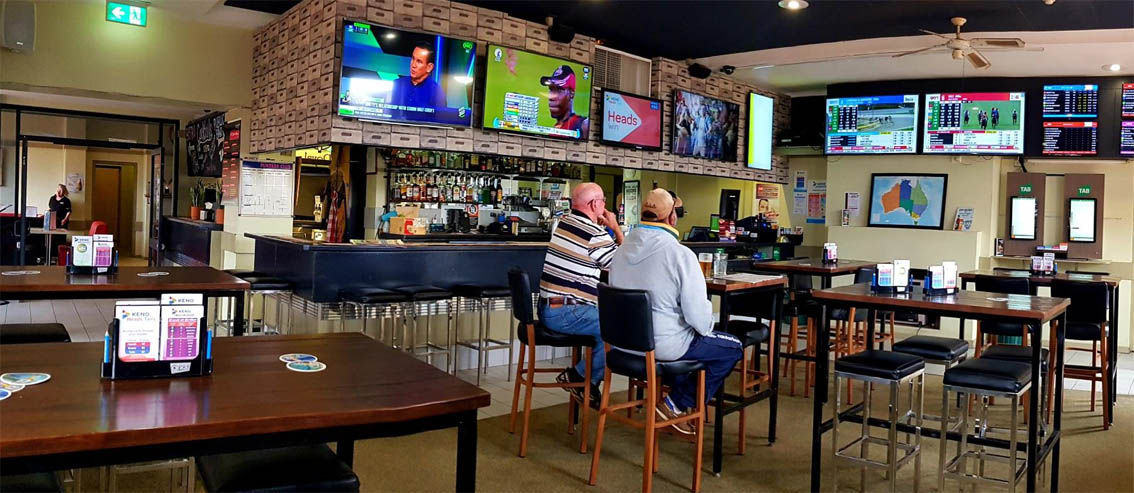 There is a gaming room with eight EGMs, and private enclave in the courtyard holding another four, with a smoking solution. The success of the smoking area prompted application to locate all the machines in full smoking, with a DA now approved.
Upstairs holds 29 well-patronised pub-style accommodation rooms configured for individuals, couples or families, with shared facilities and a common area, plus a self-contained manager's flat.
Chris and Kim Gibbs have owned and operated the Gunnedah since late 2011, and feeling the need for a change have determined to relocate the family.
Their business shows a healthy balance across departments, reporting close to $40k weekly revenue, but with clear upside in the gaming reconfiguration and greater use of the 3am licence. There are also plans in place for a new children's playground, likely to bolster the already strong bistro business.
The Gibbs have engaged Manenti Quinlan's Nick Butler to market the asset as a freehold going concern or vacant possession.
"Set on a massive footprint, the Hotel trades beautifully across its many revenue streams, which is what sets it apart from many.
"This is a rare and special freehold opportunity in a vibrant and rapidly expanding country town."
The Gunndah Hotel is being sold via Expressions of Interest, closing Friday, 7 December.