After five years' negotiation the 'biggest pub in Australia' has begun plans to get much bigger.
The Comiskey Group launched the magnificent Eatons Hill Hotel in 2011 to widespread acclaim. Occupying a large chunk of a six hectare block just north of Brisbane, the Hotel was focussed from the outset on an all-encompassing patron experience.
The EHH strived from the beginning to be a hub of entertainment in the Sunshine State, and was soon acknowledged with the prize of Queensland's Best Entertainment Venue – which it went on to win the next two years also.
Along the way, the AHA awarded it the national title of Best Entertainment Venue, and Queensland went on to induct the still young pub into the Hall of Fame for Entertainment and Events.
Now, after comple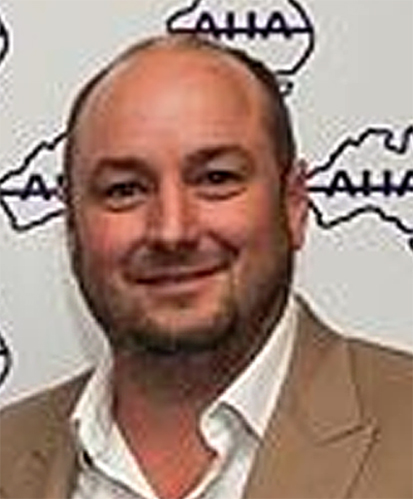 x design and approval considerations, Robert Comiskey told PubTIC 'the beast' is set to be unleashed.
"It's such a big animal … the size makes everything clunky and hard to get started," said the Comiskey Group director.
"This stage is a natural progression; we always wanted accommodation on the site, so patrons and concert-goers could stay and not worry about driving or getting a taxi. But it has taken five years to get off the ground."
The $45 million Eatons Hill Village has now begun construction, and Comiskey says they are aiming for a launch mid-2017, with anchor tenant Woolworths hoping for a June opening.
As well as a supermarket, the complex will offer six restaurants, 15 retail stores, a 300 m² gym, a large heated swimming pool, more function spaces and 88 4.5-star motel rooms. The function spaces range from
intimate board rooms to the sprawling Green, which can service up to 6,000 pax.
The Stage 2 development extends from EHH, but will exist as its own entity. The Group is entertaining both options of operating the accommodation business themselves or leasing to Novotel.
Hoping to bring the feel of inner-city living facilities to Eatons Hill, Comiskey says it will be a one-stop destination for the thousands of entertainment guests that visit the venue.
"There will be nothing you can't do; stay onsite … get your dry cleaning done … get your hair done. Its design and services will be something you would see in The Valley.
"We are taking it to the next level."
Comiskey also revealed that their other massive hotel – Sandstone Point – is currently undergoing plans to construct a Big4 caravan park to offer onsite stay to visitors to its growing concert season, which last year doubled to four major events and already has six concerts planned for 2016.