The General Gordon Hotel has been destroyed by fire this afternoon, with the roof collapsing, neighbouring buildings damaged, and public transport diverted.
Emergency services were called to the historic Sydenham pub around 1:15pm today, finding a significant blaze in the second storey. An exclusion zone was set up, prompted by concerns for the 20 gas cylinders inside the Hotel.
Flames spread to the roof of the neighbouring boarding house and several people were evacuated, joining the six people forced to exit the Hotel.
The General is immediately next to Sydenham station. Billowing smoke and very real danger forced trains to bypass the station for over an hour, and buses be diverted.
Over 70 firefighters fought the blaze, assisted by aerial platforms, finally deeming it under control around 3pm. Fire and Rescue NSW Inner West Duty Commander Gary Meagher observed there was a lot of timber inside the 1930s-era pub, which was quick to go up.
According to onlookers, the entire roof structure collapsed, along with a major internal wall, but thankfully the gas cylinders did not explode and FRNSW report no account of any injuries.
Authorities say the cause of the fire is not yet known.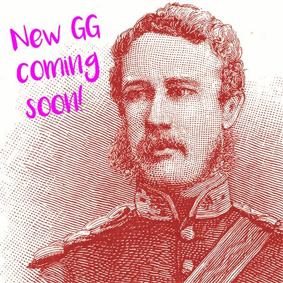 The General Gordon was purchased from the exiting Lantern in early 2017 for $18.1 million by a partnership of JDA Hotels and real estate investment entity White & Partners.
The historic Hotel was currently undergoing a renovation of its kitchen, bar area and beer garden to make it more appealing to the inner west populace, posting on social media just yesterday how plans were "all coming together!".