Another Top200 gaming pub finds the market as Feros' JDA Hotels and White & Partners offer up their high-performing Allawah Hotel in Sydney's south-west. 
Allawah is around 20 kilometres from the CBD, beside bustling Hurstville, with its widespread development and population influx. The Allawah Hotel is Allawah's only pub, and has begun benefitting from its neighbour's overcrowding.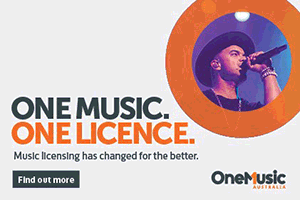 The Feros family purchased the pub in 2007, operating it for most of a decade before selling down their stake to White & Partners in 2017 for circa $30 million.
Under the new structure the pub has risen to the rank of #121 on the Liquor & Gaming charts, and reports north of $9 million in annual revenue across departments.
The gaming operation counts 30 machines, but only 24 of these are in smoking solution.
A DA has been secured to move the gaming room to the current site of the drive-through bottleshop, allowing a modern smoking solution for the entire complement. The retail liquor business would be relocated to an adjacent site, within the hotel's licensed area.
In keeping with its capital investment cycles, White & Partners, fronted by Dan White, acknowledge the asset as ready for significant capex investment, and have put it to market holding the blue sky potential.
"Positioned directly opposite the Allawah train station, the property benefits greatly from passing vehicular and pedestrian traffic, as well as being the only hotel in the suburb," says HTL Property MD Andrew Jolliffe, marketing the pub with colleague Dan Dragicevich.
The Allawah is the second high-ranking pub into the ether in as many months, following Arthur Laundy's purchase of Drummoyne's Oxford Hotel, ranked #119, for $42 million.
Market indicators suggest sale price at Allawah of circa $35 million.
The Allawah Hotel is being sold via tender process, concluding Wednesday 25 September.