Sam Reichel's Agincourt Hotel has joined an Elite list of venues now operating a casino-grade loyalty and rewards system for their hotel and gaming operations.
Winner of the AHA NSW Sports Pub of the Year last year, the Agincourt was looking to do more to engage its VIP patrons, and enhance their in-venue experience.
Patrons will now be offered the Player Elite technology, which streamlines and automates personal engagement with valued gamers, both during their visit and when elsewhere.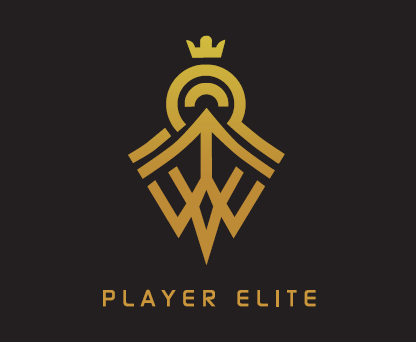 The technology has been designed by a team coming from backgrounds in gaming companies, big clubs and casinos, with an engineer from Las Vegas, and seeks to provide hotels with intelligent customer loyalty and engagement, on par with casinos.
This is based in 'omni-channel marketing' where each member sees a personalised platform, the hotel holds an 'In-Venue Interface' terminal, and an app continues the engagement when they are not at the venue.
Part of Player Elite's strength is the automation of processes and procedures, reducing management requirements and saving on marketing costs.
The Agincourt takes the Player Elite network to over 2,000 machines, joining the Coogee Bay Hotel, the north coast's Ocean Shores and Goonellabah Taverns, and Clubs Easts Leagues, South's Juniors, Hornsby RSL, Orange Ex-Services and Casino RSM.
"We're excited to finally launch a 100 per cent digital loyalty program, and give our players a VIP experience that will keep them loyal to Agincourt," offers Reichel.
"We are even more excited to be the first hotel in the CBD to install the venue-wide technology, so we can focus on our VIP Host Services and take our gaming operations to the next level."
Technology continues to evolve rapidly, many pursuits of interest to gamers driven by mobile devices. Player Elite founder Bryan Te Wani believes players are increasingly understanding their own worth in the race to their loyalty.
"The loyalty market is changing fast in hotels and clubs, and players want personalised, instant opportunities that reward, excite and engage them.
"If you are not offering the right bonuses and comps and interactive experiences, you are at high risk of losing player loyalty."