The Sydney pub market has jumped into 2015, with several quick sales including yet another Iris Group purchase – Riverwood's Napoleons Hotel.
In the Western gaming heartland, Napoleons is the latest of a string of acquisitions for the rapidly growing Iris Group, which is making the most of the current favourable capitalisation and interest rates.
The circa $14 million purchase through CBRE Hotels takes Iris past a dozen venues, many of which it has ramped up through renovations and a number of residential developments.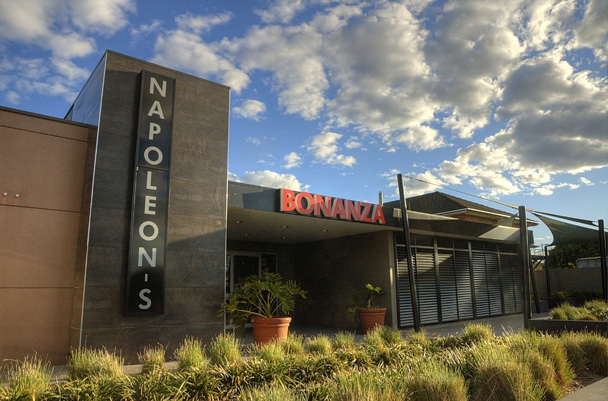 CBRE reports managing $150 million of pub transactions in Q4 last year alone, and national director – pubs Daniel Dragicevich told PubTIC that the market conditions were tempting some prudent sellers into the room.
"This is another example of a long term owner selling to take advantage of the increased demand and favourable pricing environment."
The vendors were industry stalwarts the Standford family, who own several other pubs and have held the keys to Napoleons for many years.
Dragicevich also responded to questions on sales of two other pubs – including one by industry nice-guy Patrick Gallagher – but could not divulge relevant information at this stage.
PubTIC contacted Iris Group CEO Sam Arnaout hoping to get an update on the Group's hints of an impending float, but was unable to get a statement in time for this bulletin.