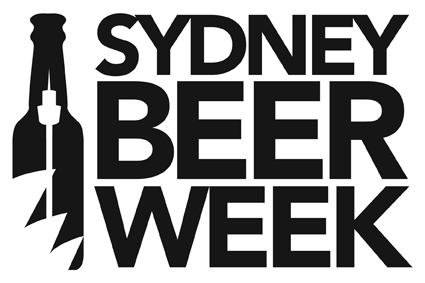 Sydney Beer Week 2017 is due to take place 20-29 October, and event registration is now open for venues to be part of the celebration of the city's beer culture.
Organisers state Sydney Beer Week's (SBW) main aim is to deliver a wold-class celebration of beer, with a range of experiences, that "showcases as much as possible of Sydney's vibrant beer culture".
The ten-day event will be promoted via an integrated marketing and communications plan aiming to encourage participation at events, as well as increase sales of ticketed events and provide ongoing information in the lead up to and during the festival.
"We are seeking event registrations across five event streams: Food, Education, Activities, Technology and Showcase," SBW's Ben Janeczko told PubTIC.
"Registrations are being sought for events that can contribute to the diversity of the festival, and the geographic spread of SBW across Greater Sydney."
Pubs interested in participating in SBW17 should visit sydneybeerweek.com.au, where they can access the Event Information Pack. SBW staff are on hand to discuss event ideas and assist with event development and promotional concepts.
Free registration will take place until 20 April, after which there will be late registration fee.