Another brand new pub is set to open in Sydney, with 6 February now confirmed as inauguration date for Chris Feros' The Prince, in Kirrawee.
The rare greenfield construction* is the result of a four-year dream for Feros that recognised the need for a quality hospitality offering in the fast-growing southern Sydney precinct.
The build itself has been progressing for over a year, and the thirsty suburb has responded well to its impending completion. Feros Group has actively engaged with the locals and social media, and will open the doors running with nearly 4,000 Likes already on its Facebook page.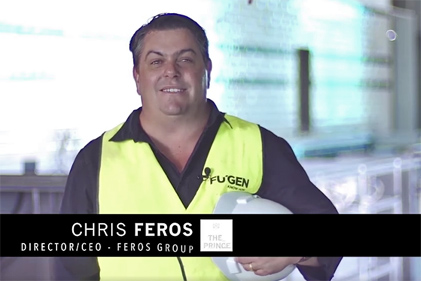 A "sneak peak" video presented by Feros himself – adorned in high-vis – has already had over 18,000 views, and brilliantly served to engage potential customers with the venue by breaking the rules and showing the unfinished bones of the pub, still under construction.
One highly anticipated aspect is the raised beer garden, festooned with plants and featuring a retractable roof for all-weather enjoyment.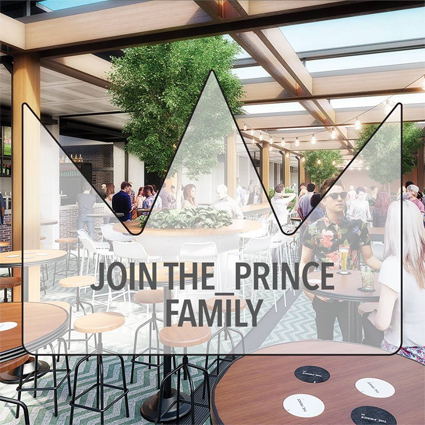 After some inevitable Christmas and weather delays, The Prince will finally throw open the doors in February, having elected to get it right rather than overreach with the original December opening. It represents the first new hotel to the Sutherland region in half a century.
Feros says the ambitious building project has thus far cost over $11 million, atop the land and other costs.
"It will be something special," he hints.
The much-anticipated opening in less than three weeks will reveal the full glory of The Prince of Kirrawee – from the man that brought Sydney the brilliant pub behind the pizza shop.
*The Malouf family last year opened the amazing Gregory Hills Hotel, similarly built from the ground up on a vacant block.