The exquisite Mardo's Hotel is up for grabs, as Nic 'Mardo' Mardling passes the custodial mantle with plans to train chefs elsewhere.
The hotel on the corner of Crockford and Raglan Streets in Port Melbourne, was constructed circa 1860, and known for more than a hundred years as the Fountain Inn.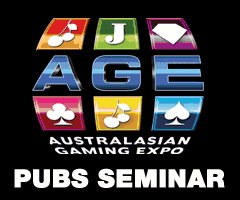 In the 1970s it began a series of changes to name and owner, monikered after London landmark the Sloaney Pony for more than a decade, then as an Irish pub, and operated by colourful Melbournians from footy players to underworld figures.
For the past four years, it has been under the auspices of Mardling and his company Student Training Services (STS), which has focused on producing chefs for the hospitality market.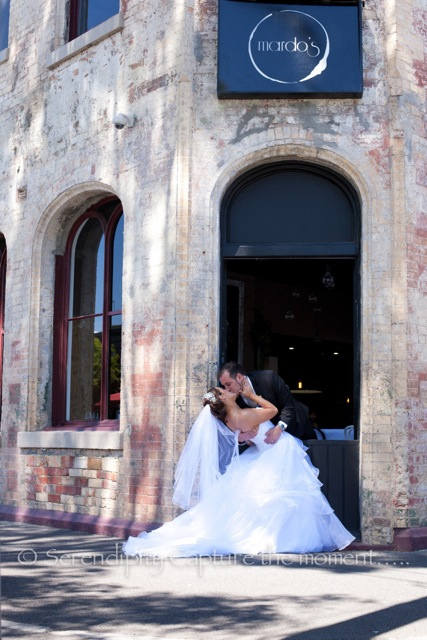 This largely government-funded training company has seen the old pub used predominantly for training purposes, specialising in corporate and wedding functions in the dedicated upstairs area.
Speaking with PubTIC, Mardling says a shift in the training market has meant it is time for him to move STS into the commercial kitchen workplace.
"I've enjoyed my time there … it's been good for us, but hotels are not our core business.
"I've been just one of many people to own the pub over the years. I feel we've done right by the old building, adding little touches."
The 'touches' have included a complete refurbishment, including a full commercial kitchen with state-of-the-art equipment, and an elevated private dining room, ready to see the Hotel become a foodie destination. The hotel boasts a rare 3am licence, with a large public bar and outdoor trading.
It occupies a prominent corner in up-and-coming Port Melbourne – enjoying an awakening as a trendy, beachside district that's also close to the CBD.
It also holds unrealised upside in the form of an approved and licensed rooftop bar/deck, which would offer the incoming lessee a new space, and patrons an unobstructed view of the Melbourne skyline.
The long leasehold interest of Mardo's is being marketed by CBRE Hotels' Will Connolly, who notes the increased interest in the precinct and entry-level business, with price expectations around $400k.
"Mardo's is without a doubt one of the most attractive hotels in Melbourne and actually one of the most historic, having had a range of colourful characters sit at its generous front bar.
"The sale campaign for Mardo's takes advantage of the significant level of interest we have been receiving in the Port Melbourne area; we're already experienced a multitude of enquiries for the hotel, again proving that Bayside Melbourne is a sought-after location for many a buyer."