An argument outside a Petersham pub on Monday turned nasty as one of two men involved pulled a knife and wounded the other.
Police issued a notification early on Tuesday morning about the incident, which took place soon after 11pm the previous night. Officers from Marrickville station attended and established a crime scene. A 20-year-old man was taken to Royal Prince Alfred Hospital with a laceration to his arm.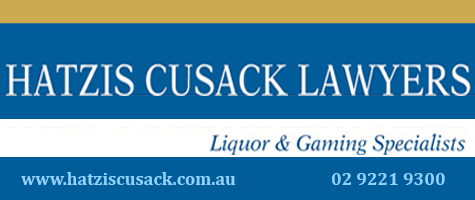 The men were seen in an altercation outside Redcape's Livingstone Hotel, on the corner of Livingstone and New Canterbury Roads, in the increasingly gentrified inner west suburb of Petersham. The alleged attacked was seen running down Livingstone Road after the clash.
"A full investigation is underway," stated NSW Police.
It has not been disclosed whether the two men were known to each other or the Hotel.
The Marrickville Police Crime Manager today reported to PubTIC that a suspect has been taken into custody and charged over the malicious wounding, but no further information is available as the matter is now before the Courts.
The Livingstone was contacted about the incident outside its premise, but also declined to comment further on the active case.
In late 2014 the Hotel was in the news when a man armed with a sawn-off shotgun entered and threatened a security guard and patrons, presumably for the purposes of a robbery.
The guard managed to surprise the man and push him out a door, which he quickly locked. The man responded by firing the weapon through the glass of the door, unlocking it and re-entering.
A scuffle ensued with the guard, before the man fled the scene.