After just 12 months and a partial renovation, the Norfords will soon part with their elegant Taralga Hotel via auction.
Brad and Rob Norford purchased the pub with expectations of operating it for at least five years, but sadly ill health has brought about an early and unexpected exit.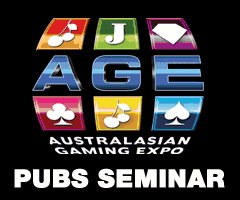 The Taralga Hotel occupies 3,230 m² opposite the Post Office and just down from the General Store, on Orchard Street, main road of Taralga, approximately halfway between Sydney and Canberra in the NSW Tablelands.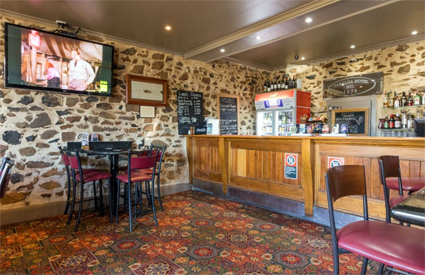 Built in 1876, two-storey bluestone Hotel features single bar operation and a well-equipped kitchen. At the rear is a fully enclosed beer garden, with inviting log-fired heaters.
The pub describes itself as "warm as the fires" and specialises in gourmet cuisine featuring a lot of local produce and wines, with stone-fired pizzas and locally-made jams and relishes.
The handsome stone Hotel building fronts a heritage-façade 'Blacksmith's Cottage' with potential to be developed into further accommodation, beyond the existing seven rooms, accommodating up to 23 guests, plus two-bedroom manager's quarters.
It is being marketed by Elders Real Estate's David Medina, who notes its potential both in a greater accommodation offering as well as through events and entertainment, given its standing in the local community.
Medina says while previously listed at around $1m plus stock, an auction is ideal for the freehold going concern, with price expectations set a little lower to kick-start interest.
"We plan to establish a market base and set a deadline," Medina told PubTIC. "The vendors are looking to get feedback and make a decision once they see the whites of people's eyes.
"It gets plenty of custom from the town and surrounds, but it's also something of a destination pub with travellers – car and motorcycle clubs, weekenders and grey nomads."
The Taralga Hotel will go to auction 11am on Friday, 2 June, at the Goulburn office of Elders Real Estate.