The freehold and opportunity surrounding Coles' Mansfield Tavern came to market last week – only to be snapped up quick smart by "a well-known Sydney publican".
The massive 20,830 m² site, just 11 kilometres south-east of Brisbane CBD, was expected to pique investors, developers and hoteliers looking for the next big thing.
The Tavern and associated First Choice Liquor outlet are both leased to Wesfarmers subsidiaries – Spirit Hotels and Liquorland P/L.
The lease has been in place for 20 years, but will expire later this year, with a five-year renewal option available to the tenant. Importantly, the freehold owner has the option to retain the 31 EGMs on expiry of the lease.
This combination presented a unique opportunity, to capitalise on the asset with a blue-chip tenant, and consider redevelopment opportunities in the medium- to short-term. A large portion of the block could be transformed, possibly into residential, aged care or retail (STCA).
The property was marketed by CBRE Hotels' Glenn Price, Paul Fraser and Daniel Dragicevich, who noted its mixed appeal.
"Going into the campaign, we knew the property would be hotly contested due to the underlying fundamentals," suggested Price.
"The relatively short term lease to Coles meant that the property attracted interest not only from hotel investors, but also developers and hotel operators given the potential reversionary value of the business and the site's development upside."
These attributes saw the Mansfield on the market for less than a week. The sale price, around $14 million, was reported as being "well above initial expectations" and representing a yield around 5.8 per cent – the first time a Coles-leased property has broken the six per cent benchmark.
In the immediate future, the new landlord will benefit from occupancy by the second-largest pub operator in the country, paying approximately $810k rent annually. This blue-chip tenant structure has seen several REITs emerge as landlords to Spirit Hotels and Woolworths' ALH, largely courtesy of their sale-and-lease-back practise.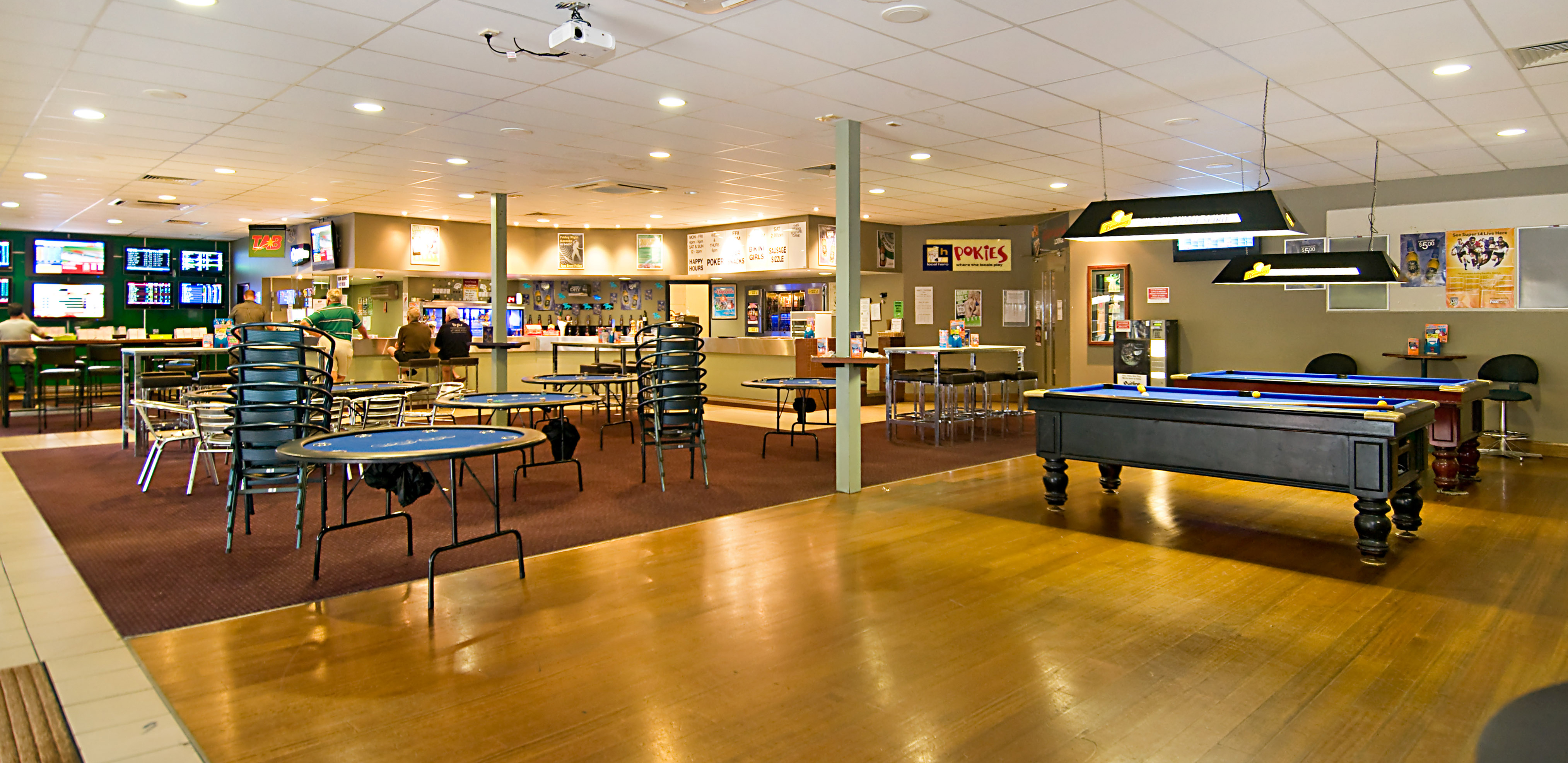 CBRE national director, Dragicevich, says the opportunity was enough to entice another cashed-up, unnamed publican from Sydney to join the migration to the sunshine state.
"This reflects the continued trend of southern -based capital heading north across the border. It's another example of publicans seeing intrinsic value in Queensland as a result of the increasingly bullish market conditions in Sydney."
The hotel itself consists of a public bar, gaming room with 31 EGMs, large entertainment space, detached function room/bistro and onsite parking for about 227 vehicles.